Le Petit Belge serves authentic Belgian dishes right here in Dubai.
We were invited to Le Petit Belge, a Belgian restaurant in the heart of Jumeirah Lake Towers.  Located inside the Pullman Hotel, we followed the sound of the music into the cavernous basement, and were pleasantly surprised by the buzzing atmosphere on a weeknight.
A casual bistro style setting that is neatly divided into different sections, it has a relaxed and unpretentious vibe.  The staff is warm and friendly and happy and eager to help without being overbearing.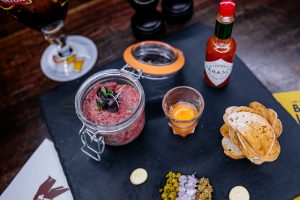 Le Petit Belge serves authentic Belgian dishes such as mussels, Coq au vin and Belgian chocolate mousse, as well as those interpreted with local ingredients. Although Belgium is a small nation, it is overflowing with diverse tastes, international influences and a rich culinary culture.
The menu is extensive, so expect to be spoilt for choice.  We started with wonderfully creamy rock oysters (90 AED for 6 pieces), topped with a homemade vinaigrette.  The grilled asparagus (59 AED) came highly recommended and for good reason-the juicy asparagus were topped with goat cheese and a sweet balsamic sauce-a wonderful combination.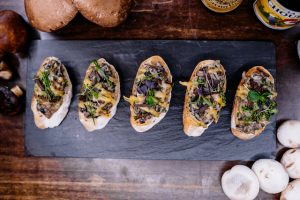 The toast aux champignons (49 AED) was a mix of forest mushrooms, dried herbs and served on toasted rye bread-this starter was our absolute favourite.  There is a variety of croquettes and we ordered the Bitterballen, a legendary Dutch style made with fried meatball ragout.  A popular snack in Holland, the dish was executed to perfection.
Our main course was of course the famed moules-frites combination.  The mussels come in eight versions, the purists will be happy to see there is a natural flavor on the top of the menu.  We tried the mussel tasting (165 AED), a trio of the roquefort, garlic cream and thai curry-each flavor served in its own pot, the mussels plump and the sauces were rich and flavourful.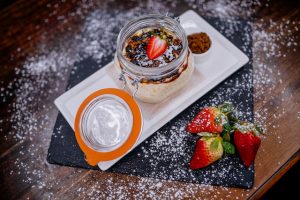 Although we really had no room at all for dessert, we did take a few bites of the Belgian chocolate mousse (35 AED), and it was the perfect end to an absolutely delightful meal.
Le Petit Belge is a homage to all things Belgian-from the classic moules-frites to the famous Belgian culture that fully embraces life.
Le Petit Belge
Pullman Hotel Jumeirah Lake Towers
+9714- 2427794
---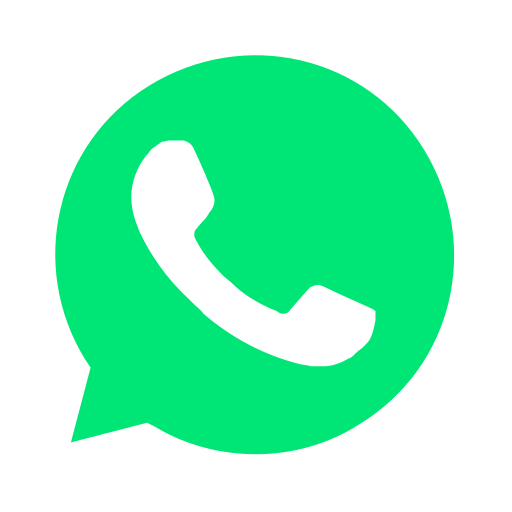 Join our WhatsApp group and receive curated news and offers in your WhatsApp Feed