La Niña is located at ICD Brookfield Place Tower in the heart of DIFC.
La Niña is a modern Iberian restaurant serving beautifully executed and original dishes. Tucked inside DIFC, one of the most vibrant and eclectic dining spaces of Dubai, La Niña is committed to raising the bar for Modern Iberian Latino cuisine while honoring two of the richest and most diverse cultures in the world.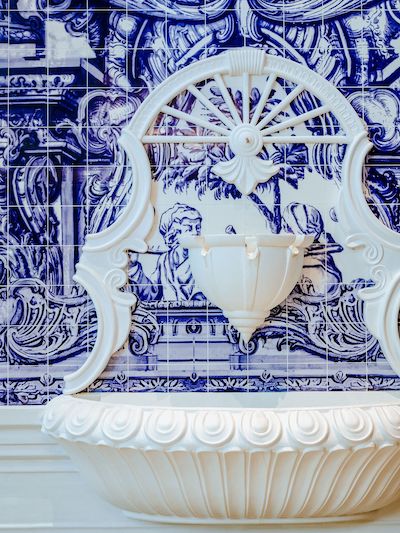 Celebrating the rich Latino and Iberian cultures, the interiors are adorned with opulent decoration with a combination of the centuries-old tradition of azulejo tiles from Portugal with the modern amenities of a high-end restaurant – creating the best of both worlds. The vast outdoor terrace is private yet magical and we were told they plan to keep it open throughout the summer as well!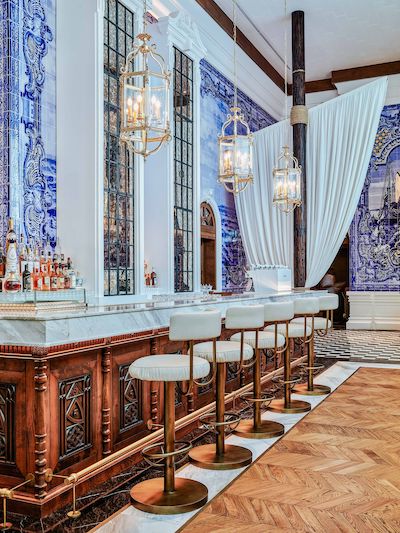 We started with tuna tartare topped with grated truffle-but this wasn't just any version of the popular dish. Instead it was inspired by the sea and presented to us in a beautiful white clam shell bowl. We scooped up the delicious dip with puffed crisps. The healthy ensalada La Niña was also part of our first course. A simple but flavorful mix of roasted corn, tomato, cojita cheese and pumpkin seeds served on individual lettuce pieces.
The standout dish that truly won us over came next-coca de trufa. This freshly baked manchego cheese tart was topped with truffle and thinly sliced figs. oozing with melted cheese and finished with truffle and sliced figs.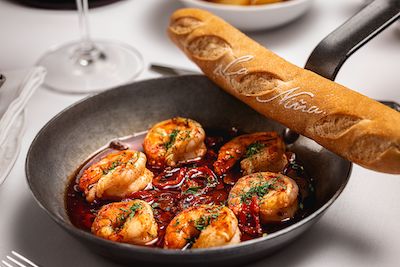 The Gambas al Ajillo Taste were also exceptionally flavorful-perhaps the best we have had in the city. We broke pieces of the baguette that accompanied the piping hot pan and dipped it into the rich paprika and garlic sauce with the perfectly cooked prawns.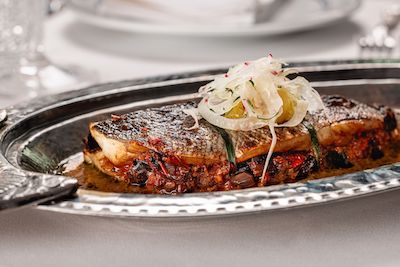 In the mains the grilled seabass was moist and tender but what made it truly unique was the rich lobster Basque sauce. The sides of stemmed broccoli and sweet potato were the perfect combination.
La Niña truly provides an unforgettable dining experience in an exquisite setting!
La Niña is located at ICD Brookfield Place Tower in DIFC Dubai.
+9714-2951300
---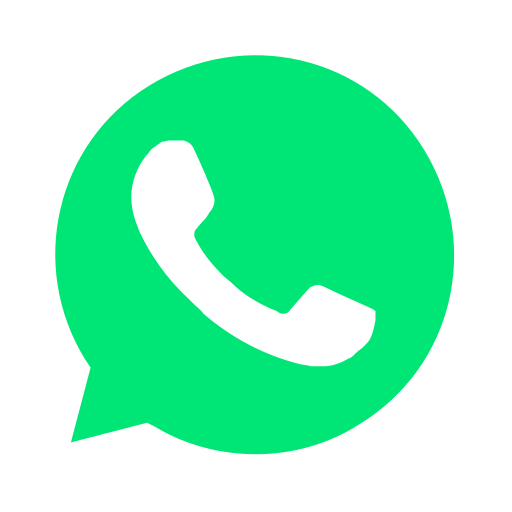 Join our WhatsApp group and receive curated news and offers in your WhatsApp Feed