Enjoy Iftar at Farzi Cafe in Dubai, a modern spice bistro.
Farzi Café is a high-energy Modern Spice Bistro amalgamating traditional global cuisine with modern influences to offer an exemplary dining experience. The restaurant is all set to serve its exquisite Iftar menu starting from 7pm to 2am, throughout the Holy Month of Ramadan for a #FarzifiedIftar. Farzi Café offers a sensory dining experience with international cuisine with an unparalleled Indo-Arab twist.
The chic ambiance and stylish location offers a sensory dining experience infusing molecular gastronomy into the finest modern cuisine, and a playful interpretation of ingredients for an immersive dining experience that is rich in its 'local' flavours.
During the month of Ramadan, guests will be offered a welcome drink on arrival along with exclusive Iftar pre-starters like dates and airy luqaimat. Add a perfect zing to Iftar with exclusive appetisers, before delighting your senses with local and international main-course delicacies. Experience the pleasure of Farzi Iftar with starters like the curry leaf prawns served in a coconut shell, chicken tikka pockets, the cottage cheese scrambled tarts and more.
 Guests may choose from delicacies like country captain chicken pulao which is a country styled chicken curry that is 'Farzified' with our signature twist with Iranian berry pulao, as well as pearl barley Haleem, softened meat infused with ginger, garlic, garam masala and other spices for an exquisite treat to the palate. It is served ensconced in a thick lentil paste and garnished with glazed barley.
The special kunafa nest ensures that your Iftar ends on a sweet note. This crispy kunafa, chenna pais and hot rabri combine to give the dessert a perfect blend of crunchy sweetness.
Book your Farzified Iftar for 7pm, 9pm or 11pm throughout Ramadan or enquire about Farzi Café's corporate Iftar packages for group of 30 or more.
Farzified Iftar at Farzi Café in Dubai, City Walk
From 7pm to 2am throughout Ramadan
Booking times available at 7pm, 9pm or 11pm
Just AED 130 including Farzi's set Iftar menu & welcome drink
 For reservations at Farzi Café, please call +971 4 3942556  / +971 52 689 2012
---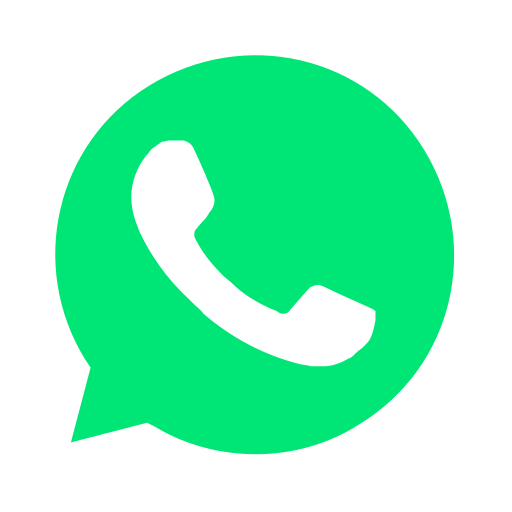 Join our WhatsApp group and receive curated news and offers in your WhatsApp Feed