From Chemex to Macchiato, they serve it all at Alchemy Specialty coffee in Dubai.
Dubai's coffee landscape is evolving at a significantly fast pace and we are finding it hard to keep up. Our latest discovery is Alchemy a specialty coffee shop, located in a spacious villa that also boasts a pool opposite Dar Wasl.
The clean, minimal feel is dominated both inside and outside this café. There is an oasis of calm as you walk in. The marble clad coffee bar also has a display of sweet treats. There is plenty of seating at the back overlooking the pool-which looks very inviting!
Alchemy came about from a passion for coffee. Their coffee is sourced from ethical specialty coffee farms, that roast the coffee to perfection. For coffee newbies there is a coffee chart that explains the different types of coffee-there is no decaf served here!
We picked a flat white (25 AED) which was impeccably made and served with a shot of sparkling water. The desserts are also very hard to resist and since we arrived during the afternoon slump, the pistachio topped brown was exactly what we were craving. We also tried the miso caramel cookie sprinkled with black sesame seeds-the ideal dessert for those who prefer more savory flavors. We will definitely order it again.
This is a relaxed and generous café space that is beautifully decorated, has expert staff, delicious desserts and of course excellent coffee.
Alchemy Coffee 37 39 B street on Al Wasl Road, App Dar Wasl Mall
---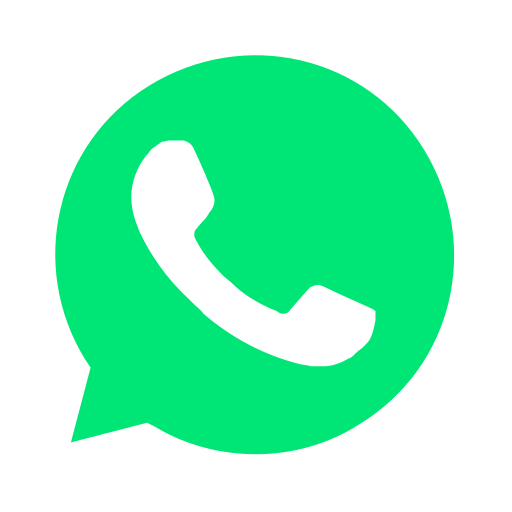 Join our WhatsApp group and receive curated news and offers in your WhatsApp Feed