Aamara offers an amalgamation of Arabic and Indian flavors following the trail of the silk route.
Aamara is the latest culinary venture by the Award-winning Trèsind Team. Located in VOCO Hotel this is a casual yet elegant restaurant that was buzzing at 7pm on a Friday evening. The name Aamara has multiple meanings in multiple languages translating to Forever Beautiful in Arabic, Being Immortal in Sanskrit, Everlasting in Latin, and Grace in most parts of Africa.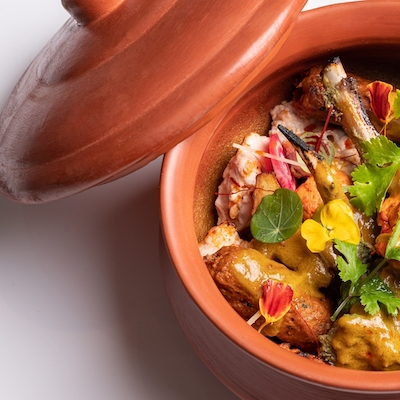 This cuisine from the region that was once home to the Silk Road seems to have certain characteristics in common like a philosophy of healthy, balanced eating from China's yin-yang to India's Ayurveda and from Iran's "hot and cold" to the Salerno Regimen of the Italian Middle Ages; and a particularly generous insistence on hospitality.
The menu consists of an eclectic mix of fish, meat and vegetable dishes served in cold plates, small plates and big plates. We started with a delicious spread of hummus made with fresh za'atar pesto and served with onion focaccia. Next was a really tasty and innovative take on a traditional sweet and savory chaat called the chaat sundae.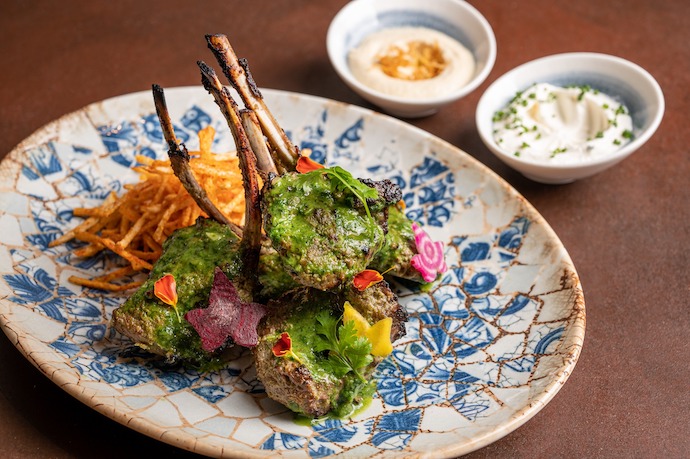 In the small plates the butterfly prawn topped with muhammara chutney and candied walnuts is another vibrant must-try dish.
For those looking for vegetarian options the tofu kofta in malai curry and za'atar kebab, preserved lemon, cherry tomato, olive pickle are great picks.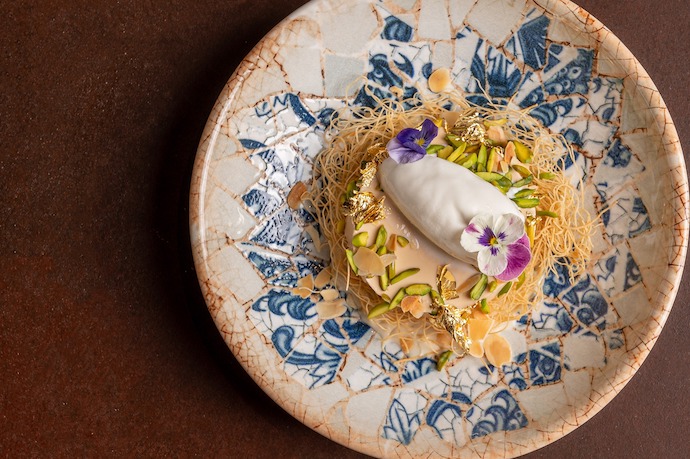 The green chili charcoal lamb chops with shoestring fries is fantastic. However, the winning dish is beef short ribs nihari that is brought out on a trolley and put together on the table. A perfect balance of flavors we wiped the bowl clean with the piping hot peswashri naan.
We ended this fabulous culinary journey with candied dates and Sualaimani Chai.
Aamara has curated a perfect menu that celebrates the diversity of flavors and techniques that has traveled and been shared through the historical route!
Aamara is located on Level 2, VOCO Hotel
Sheikh Zayed Rd – Trade Centre, Dubai
+971 (0) 52 573 5723
---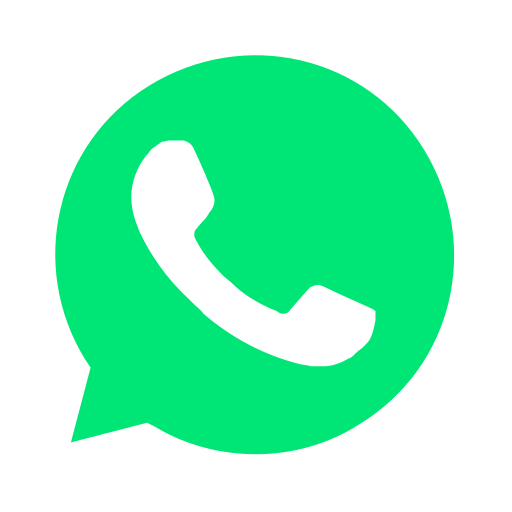 Join our WhatsApp group and receive curated news and offers in your WhatsApp Feed