Treat yourself or that special one in your life with these chocolate truffles now available in Dubai and Abu Dhabi.
The chocolate truffles launched by Monty Bojangles in UAE are the perfect fix for all your sweet cravings. Whether you are shopping for a gift or just want to treat yourself, Monty Bojangles has a flavor for you. An utterly unique brand of chocolate truffles that has now landed in Dubai, we adore the fun and playful packaging. Although it was the award winning packaging that first caught our attention, it is in fact the moreish, sweet flavours and delightful yet light taste of the chocolate truffles that got us addicted. The ultimate gift box with a variety of flavors will be a hit with children and adults, we can't get enough of the 6 flavours available here:
Choccy Scoffy, Flutter Scotch, Cookie Moon, Orange Angelical, Scrumple Nutty and Berry Bubbly. The best part is that the truffles can be eaten on their own or then added to cookies, cakes and other desserts. Or how about making a truffle milk shake which your family and guests can enjoy to cool off in the hot weather.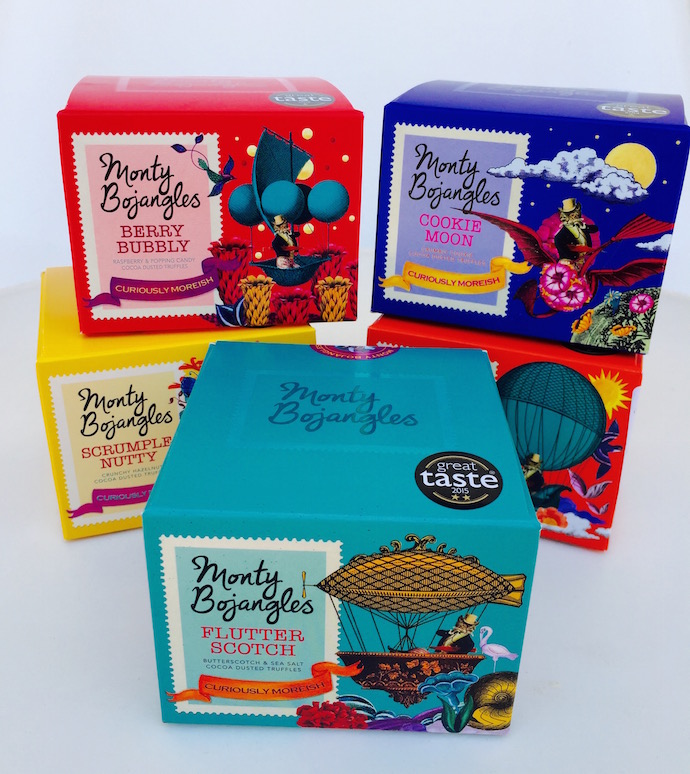 Our personal favourites include:
CHOCCY SCOFFY COCOA DUSTED TRUFFLES
Scrumptiously scoffable and intensely chocolatey, the French luxury truffles are finished with a generous dusting of exquisite bittersweet cocoa.
FLUTTER SCOTCH TRUFFLE
This truffle is packed with creamy butterscotch pieces with a hint of sea salt and finished with a generous dusting of exquisite bittersweet cocoa.
BERRY BUBBLY TRUFFLE
Fruity berry cocoa dusted truffle packed with fun popping candy.
Monty Bojangles chocolate truffles sharing box makes the ideal gift for when you want to give someone an interesting gift that shows your fun side. Just remember to keep it stored in a cool place so your chocolates are in perfect shape and texture.
The whimsical boxes are a delight to look at and make perfect party favours for both children and adults. Monty Bojangles chocolate truffles come in various sizes; 100 G Truffle boxes in 6 flavors and a 225 Gram Gift Box. They are available at Spinneys and Waitrose.
---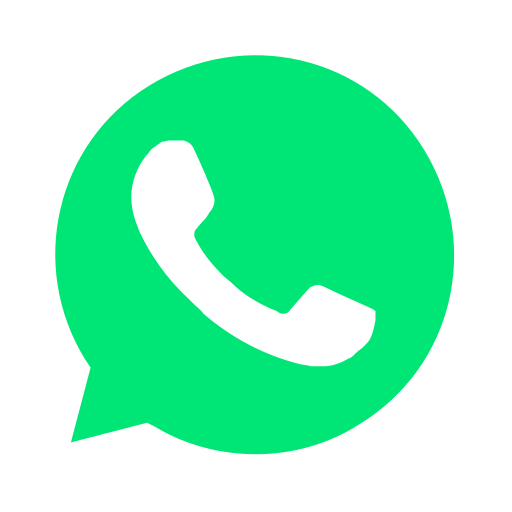 Join our WhatsApp group and receive curated news and offers in your WhatsApp Feed