Marina Social is a relaxed and social restaurant in Dubai Marina serving tapas-style dishes ideal for sharing.
An invitation to experience Marina Social came right when the weather began to cool down making it ideal for requesting a table on the terrace.  Upon walking in, we were quite amazed by the setting.  Inside the decor is casual and relaxed-an open kitchen makes it all quite interactive as diners can watch the staff swiftly prepare dishes.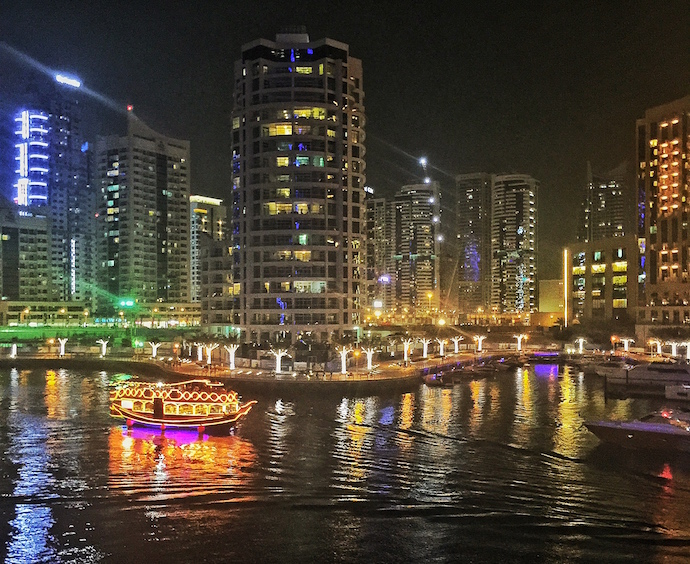 It is however, the outside terrace that really is like no other in Dubai Marina.  The wide open space has comfortable and contemporary seating that directly overlooks the water and boats passing by.  We couldn't get enough of the view.
The tapas-style dishes are ideal for sharing and we began with 'English Breakfast tea & toast' wild mushroom, bone marrow, gentleman's relish (50 AED).  Hearty and wholesome, we enjoyed the flavours and of course the playful presentation.
We were definitely excited to try the Italian beef tomato injected with burrata and drizzled with 25 year aged balsamic (85 AED) that we cut open and sprinkled with some tomato salt.  Although we have tried many versions of this dish around town, this one was truly special in its combination of textures, taste and style.
The Potato gnocchi (80 AED) was served with beautifully cooked roasted pumpkin and a medley of wild mushrooms and topped with crispy sage and parmesan.  The dumplings were light and airy and matched perfectly with the other ingredients-and we enjoyed every last bite of it.
From the pasta section we also tried the rich and luscious Duck leg agnolotti (85 AED) served with white onion purée and topped with duck crumble and served on the on the cooking juices.
The Whole smoked Boston lobster (290 AED) was the showstopper that arrived inside a box with smoke coming out of it.  The lobster was cooked to perfection and the warm potato salad with baby gem added a refreshing twist to it.
We ended the meal with a light and fluffy Orange and clove soufflé (60 AED) served with chocolate sorbet.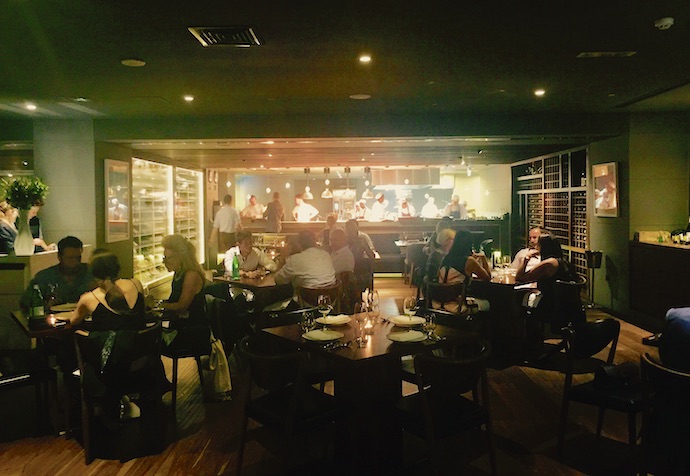 Overall, Marina Social is a delightful addition to the Dubai Marina dining scene and it ticks all the boxes when it comes to service, food, presentation and of course food.
Marina Social
InterContinental
Dubai Marina
Te:+971-44466664
---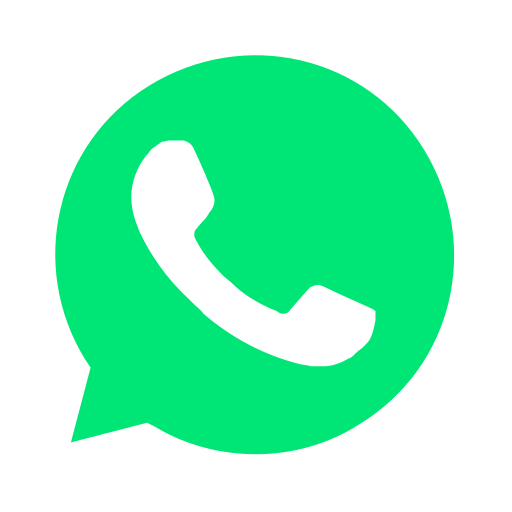 Join our WhatsApp group and receive curated news and offers in your WhatsApp Feed