Experience a gastronomic journey through Vietnam.
We recently received an invitation to join Chef de Cuisine, Mai Nguyen at her four-seater Chef's Counters at Lao. Located at the Waldorf Astoria on Palm Jumeirah, LAO reflects the rich culinary traditions of the LAO people, inspired by the intrinsic cuisine of Vietnam.
Chef Mai hails from Hanoi and is one of the few renowned female chefs at a 5-star establishment in Dubai. The Chef's counter is a bespoke culinary experience that can be booked in advance.
Once we arrived we were seated on the counter that directly overlooks her open kitchen-it is an absolute delight to watch the kitchen staff expertly prepare each dish.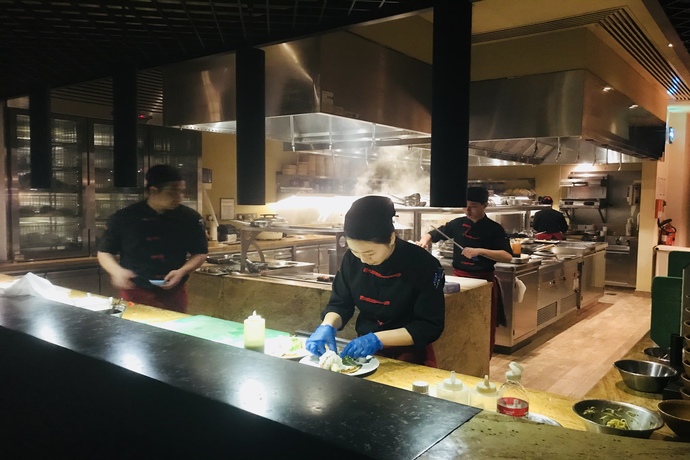 For the Chef's counter experience, we were told to simply sit back and relax and each of the seven-courses would be served once ready. We began with a platter of sushi and prawn crackers while we watched Chef Mai swiftly put the rest of our meal together.
Our gastronomic journey through the heart of Vietnam included everything from rice paper tuna tacos to Vietnamese vegetable springs rolls. Each dish was delicately seasoned with the fragrant fresh herbs that are grown by the Chef in her own organic patch located in the hotel premises. Each dish had us amazed-perfectly executed, the flavours were balanced and the presentation was immaculate. It would be hard to pick one favourite but if we must then it was the hearty beef pho that really won us over. The meal ended with handmade mochi.
An unforgettable dining experience of unque flavors, Chef Mai treated us to a menu that has  elevated traditional Vietnamese cuisine by fusing traditional cooking techniques with modern presentation.
The Chef's Counter experience is priced at 380 AED per head and must be booked in advance.
Lao Waldorf Astoria, Palm Jumeirah.
Tel: +9714-818-2222
---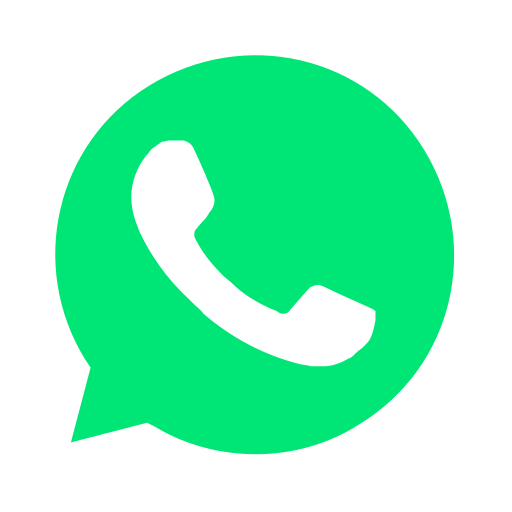 Join our WhatsApp group and receive curated news and offers in your WhatsApp Feed