Lana Lusa's breakfast offering is a must-try.
Lana Lusa is a cozy neighborhood Portuguese restaurant in the heart of Jumeirah. The charming decor includes azulejos-tiles,copper light fixtures and even the Rooster of Barcelos. There is an outdoor patio that is filled with lush greenery instantly gives you a sense of peace.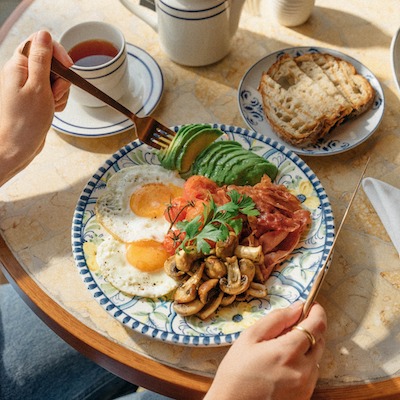 The type of place that we could spend hours at enjoying good food in the company of our friends or then even just working on our laptop, we love that they open bright and early for breakfast. Filled with plenty of options for eggs cooked in different manners, our favorite is the omelette made filled with parsley, onions and cheese. With plenty of options for side dishes, we always pick the wilted spinach and avocado. A hearty meal, it will keep you full till late lunch.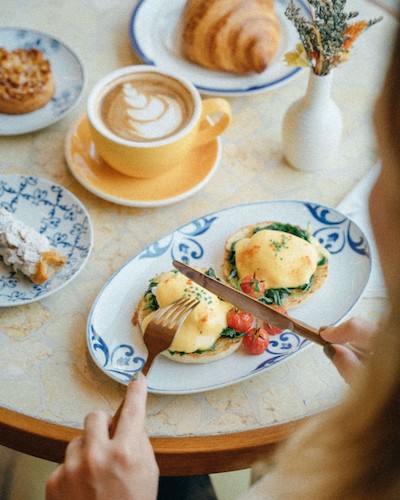 The other standout egg dish is the eggs benedict-poached eggs topped with hollandaise sauce and smoked salmon. We love that the sauce here is light and airy and the eggs are perfectly runny from inside. Although a small ask, we know most places don't really get this formula right.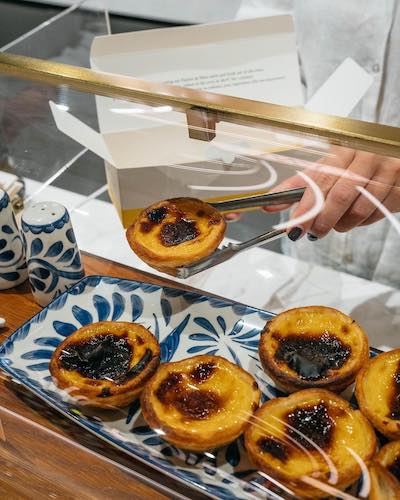 Not to forget those who love something sweet to start the day, Lana Lusa has a selection of cakes and pastries and even a healthy granola. But let's face it if you start the day at a Portuguese spot then the pastéis de nata are a must-have. Freshly baked in the morning, the flavors include original dusted with cinnamon, Nutella filled or then those topped with berries. Quite frankly you can't go wrong with any you pick here. In fact one is just never enough. Crisp and flakey on the outside and moist and creamy inside, you won't even notice if you have two or more in one sitting.
Lana Lusa is located in Wasl51.
---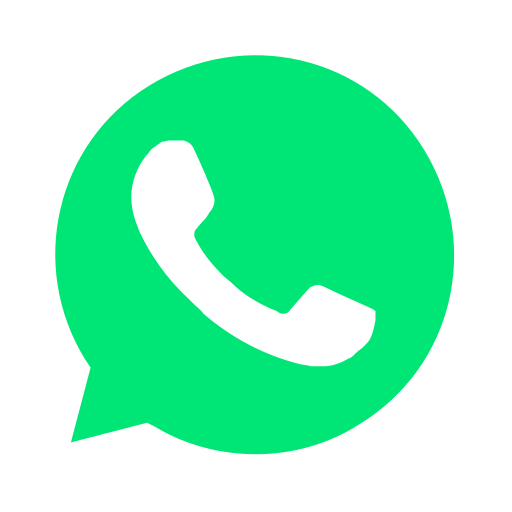 Join our WhatsApp group and receive curated news and offers in your WhatsApp Feed