Break your fast with The Late Night Breakfast from La Serre Boulangerie.
We were invited to La Serre, the quintessential French Boulangerie to break our fast whilst tucking into the specially curated night breakfast menu offered every evening throughout the month of Ramadan.
As breakfast is considered by most of us as the most important meal of the day, La Serre chefs have created a late night breakfast menu during the holy month to ensure we don't miss out on some of our favourite dishes, (yes, that includes the famous Pain Perdu!).
Included in this unique evening time offering is the latest edition to La Serre's repertoire: breakfast-inspired sharing platters to be enjoyed "family style" served at the table for people to help themselves. Presented in the Bistro's rustic copper pans, these sharing dishes include either 6 or 9 Oeufs Bénédicte (starting at 65 AED) topped with an assortment of classic smoked salmon. We tried the Wagyu beef and asparagus topping that came with a silky hollandaise sauce-an indulgent and very satisfying dish.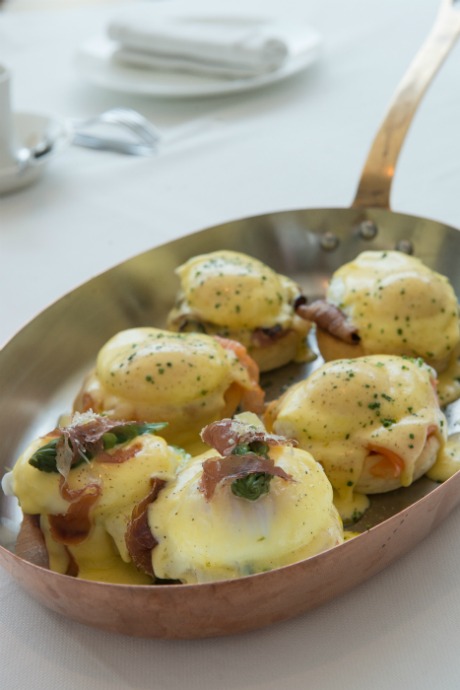 The regular menu is also available throughout the month. We recommend ordering a small portion of the red cabbage salad that is served with orange, pear, hazelnut, feta and drizzled with a light fruity dressing (45 AED).  It is refreshing and light-the perfect way to start the meal.
The grilled aubergine, burrata, prawns and pesto 85 AED) is also another delightful dish that isn't too heavy and pairs well with the egg dishes.
Of course, one must leave same for the ultimate La Serre indulgence, the Pain Perdu (65 AED)-possibly one of the best we have had in Dubai.
Apart from the Late Night Breakfast, La Serre also offers a takeaway box (85 AED) designed for Ramadan filled with croissants, cookies, and other breakfast pastries.
After a long day of abstaining from food and water we quite enjoyed opting for the classic breakfast instead of a lavish feast.
The late night breakfast menu is available in the Boulangerie during Ramadan only from 6pm – 10:30pm.
The regular A La Carte menu will also be available in the Boulangerie served from 6.30m-10.30pm. Lunch and dinner will be served as normal in the Bistro from 12pm-3.15pm for lunch and 7pm-11.15pm for dinner, with alcohol only served after sunset.
The Bistro Breakfast will be served at weekends from 10am-1pm.
La Serre
Vida Hotel
Downtown Dubai
Tel: +9714-4286969 or emailing reservations@laserre.ae
---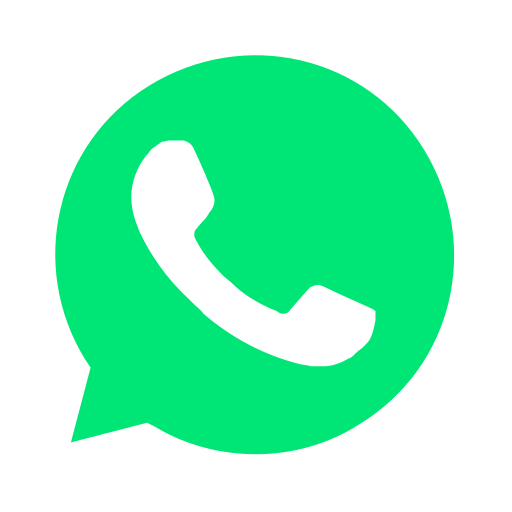 Join our WhatsApp group and receive curated news and offers in your WhatsApp Feed