The perfect spot for Italian food in a family-friendly setting.
As Dubai's summer season fast approaches, you may be looking for a nice weekend spot to enjoy a mouthwatering meal outdoors. Perfect for a family outing, Carluccio's newest restaurant located at The Walk JBR offers the best of both worlds – authentic and popular Italian dishes served in a relaxing garden-themed outdoor setting.
We recently had the chance to try out the restaurant and are happy to say it really offers the bustling area something unique. Unlike the restaurant's mall branches, the JBR spot is spacious indoors and outside as well. If the weather is not too hot, we highly recommend you enjoy your meal in the garden as it gives the whole experience a little something extra.
Inside the restaurant, we were quite impressed with the lively décor that really made it feel like we were in a traditional Italian home. The walls are decorated with paintings and scenic pictures of Italy.
As for the food, Carluccio's offers a wide range of Italian crowd pleasers such as your chicken and mushroom pasta or the mouthwatering spaghetti and meatballs. Did we mention you can also enjoy these dishes served with gluten free pasta that tastes just as good?
Yet, it also has an equal selection of dishes that you most likely have not tried before. We sampled two healthy and delicious salads, and our favorite had to be the simple yet satisfying Tricolore Salad which is made of vine tomatoes, avocados, Buffalo mozzarella cheese and rocket.
We paired the salads with the Salmon and Zucchini pizza (photo above)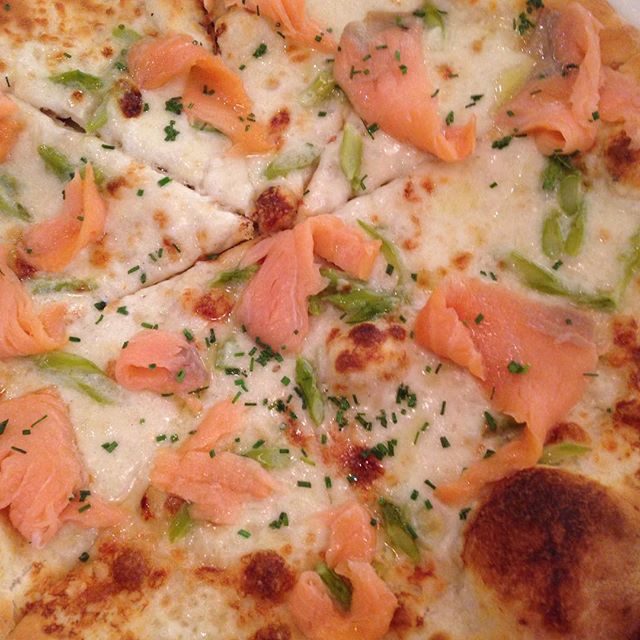 which was very flavorful. The best option for kids, however, is definitely the traditional Margherita pizza (you just can't go wrong with it).
For dessert, it was difficult to choose among so many tempting options. If you bring your kids along, they can pick out their favorite gelato flavour (all of which are so refreshing). They might also want to try the indulgent Chocolate Fondente, a warm pudding paired with ice cream. For the adults who may be looking to end the meal with something lighter, we recommend the Ricotta and Apricot tart paired with a cappuccino.
Overall, we were quite impressed with the quality and service of this restaurant branch in particular. It's definitely a safe bet that has offers something for everyone at reasonable prices.
Carluccio's
The Walk, JBR
Tel: +971 4 552 0802
---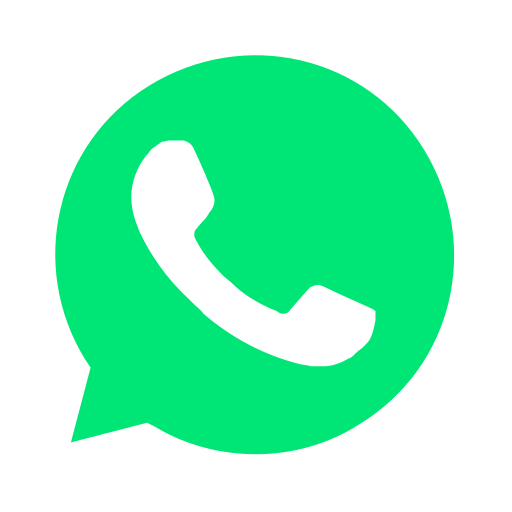 Join our WhatsApp group and receive curated news and offers in your WhatsApp Feed