'Ramadan Nights by Dish', the pop-up restaurant in Al Quoz's Warehouse Four.
When it comes to Iftar meals served up in Dubai's finest restaurants, there are so many options to choose from, yet it often seems that you get so many of the same dishes everywhere you go. If you are looking for something more unique and different then then head on over to the annual Iftar hosted by Dish.
'Ramadan Nights by Dish', the pop-up restaurant in Al Quoz's Warehouse Four is back for another year offering an intimate Iftar experience in an idyllic setting that is perfect for breaking one's fast with family, friends or colleagues.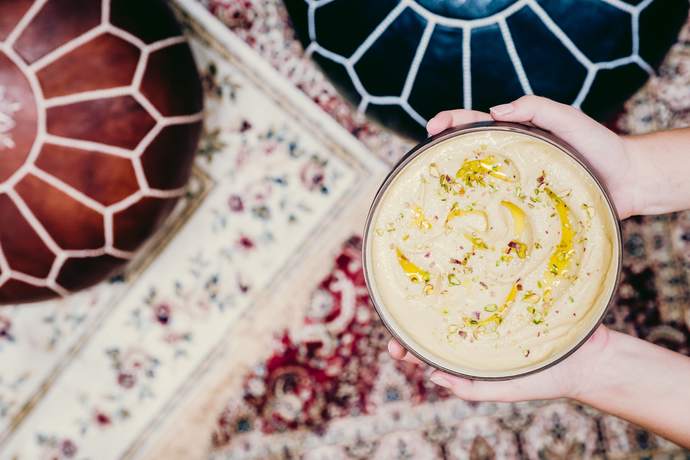 The meal begins on a light note with specially-crafted starters including sweet potato and red lentil soup, zataar and preserved lemon hummus with Arabic and cumin toasted flat breads.
The hugely popular slow braised lamb shoulder in Middle-eastern spices remains the highlight of the main course menu and will be served alongside Bbq prawns with sumac and coriander and chicken kofta stuffed with ash goats cheese and smoked paprika.
Spiced cauliflower and chickpea salad, saffron labneh and heritage tomatoes with shankleesh are just some of the flavourful accompaniments.
From the dukha roasted butternut squash and grilled halloumi to the charred brocolini with toasted sesame and Persian saffron rice pilaf, the vegetarian menu is a testament to the creativity that Dish is synonymous with.
A special menu has also been conceptualized for younger diners and includes baked chicken goujons, rice pilaf and lemon honey yogurt.
Semolina and lemon sponge with pomegranate sorbet, sidr honey marscapone, almond and lavender shortbread with berries andmint provides a sweet ending to the meal and celebrates the distinct flavours of the region.
Decor elements such as Moroccan-inspired furniture, a combination of low and regular seating and mood lighting with candles add some Eastern charm to the space.
"Once again the Ramadan Nights menu showcases our commitment to blending the heritage and culture of the region with the imagination and passion that has consistently set us apart from the conventional Iftar offering," said Henry Dyer, Managing Director of Dish.
 "This year we are even offering the Ramadan Nights menu for outdoor catering for added convenience so if you're looking to host an iftar with a difference for colleagues, friends and loved ones in the comfort of your own office or home, look no further than Dish."
The Ramadan Nights pop-up iftar will be held daily in Warehouse Four, Al Quoz, Dubai, conveniently located just off Sheikh Zayed Road (Exit # 43) and will have the seating capacity of 160.Private and VIP tables are also available for those who prefer a more intimate setting not to mention the option of choosing the special Iftar menu for outdoor catering. In addition, corporateclients will have the ability to reserve the whole venue for their clients and guests. The price is AED200 per person inclusive of freshly made signature cold beverages and coffee.
Doors are open from sunset until 9:30pm daily. For reservations for Ramadan Nights, call +971 56 128 3247. Or simply email: info@dish.aeor visit: www.dish.ae/ramadan-nights.
---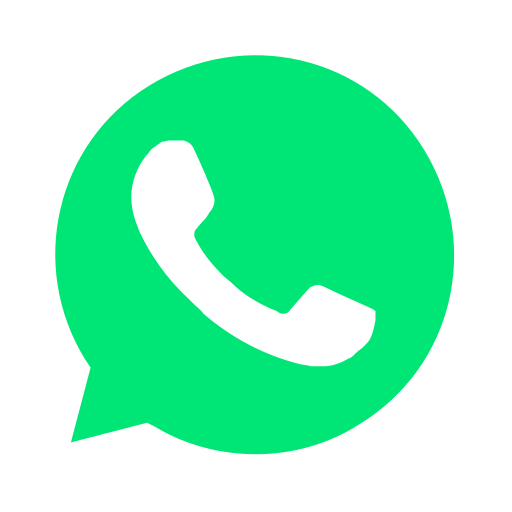 Join our WhatsApp group and receive curated news and offers in your WhatsApp Feed