Al Rahba Organic Farm 182 is worth checking out!
We recently paid a visit to the farm 182, an organic farm located in the outskirts of Dubai and Abu Dhabi in Al Rahba.  Open only on Saturdays to the public, between 8 am and 5 pm, we spent a lovely morning outdoors with kids visiting the fields and walking between the crops to pick vegetables ourselves.
More information about the organic label of this farm
---
The Al Rahba farm 182 belongs to the IGR farms network. The IGR website mentions that "IGR farms have been producing and distributing organic vegetables since 2008, on a total surface of around 900.000 sqft. The main farms are located in Al Rahba and Al Khawaneej, where both open air farming and greenhouse farming is practiced. Our farms are certified organic by Emirates Authority for Standardization & Metrology."
How does it work?
---
Upon arrival, head to the outdoor cashier and grab some paper bags – we noticed that regulars were bringing their own trolleys, large baskets and bags to carry vegetables – and head towards the fields.
We were quite impressed with the size of the farm and choice of vegetables, to say the least. We spent quite some time picking green beans, some eggplants, spring onions, cucumbers, cherry and large tomatoes, kale and more…
Once you are done, just come back to the farm entrance where you can add more vegetables to your bags including cabbage, broccoli, cauliflower, potatoes, carrots and many more…
The vegetables are then all measured and you must pay by cash. Although we didn't see the pricing per kg but we ended up buying quite a lot for less than 100AED.
The 10 reasons why our farm visit was delightful:
---
1. Great way for the little ones to learn that vegetables don't grow in supermarkets.
2. Kids love this hands-on outdoor activity…choosing and picking the vegetables the family can cook together
3. This way of shopping helps reduce the ecological footprint and supports the local agricultural economy
4. You experience the fresh farm to table experience
5. This is an easy way to diversify and increase your daily vegetable consumption.
6. If you are in luck you may grab fresh eggs from their henhouse
7. You discover how some vegetables grow… such as fennel, kale or chilies
8. You can get kale leaves that won't break the bank
9. The atmosphere is friendly and visitors easily socialize sharing their questions and advice about their finds
10. You discover the outskirts of Abu Dhabi and it is refreshing to be surrounded by greenery.
Watch the video of our visit to the farm in February 2018
---
---
YOU MIGHT ALSO LIKE
---

---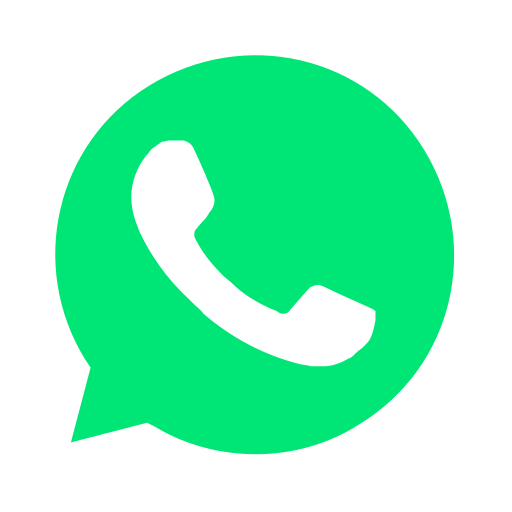 Join our WhatsApp group and receive curated news and offers in your WhatsApp Feed