It's a wrap; the Atlantis Sunset Ritual, that is. Tailor-made for those with a few toxins to release, the journey starts with a vigorous detoxifying almond and coconut exfoliation. After a quick shower you'll be presented with a pair of gigantic paper pants – Atlantis doesn't do anything in half measures – and escorted to what appears to be a room in a far-flung galaxy.
As you step aboard the hydro tub you feel as though you are in a remake of David Bowie's Space Odyssey video, only with no sign of Major Tom. Slathered from head to toe in a slimy, green, iron-rich seaweed mud, lie back and watch the shuttle's lid close as the aromatherapy steam seeps through the circular holes beneath you and you drift off to galaxies not of this world. Just as you start to feel a little bit prickly, thanks to gallons of perspiration seeping from your pores, your 20 minutes are up and it's time for some gulps of cold water and a plunge into an oversized bubble bath and a full body massage.
Now that's what we call pampering.
Atlantis, The Palm
Tel: +971 4 426 2010
www.atlantisthepalm.com
Prices correct at time of going live (Dec 2010). Promotions are subject to change, please check with retailer when booking.
---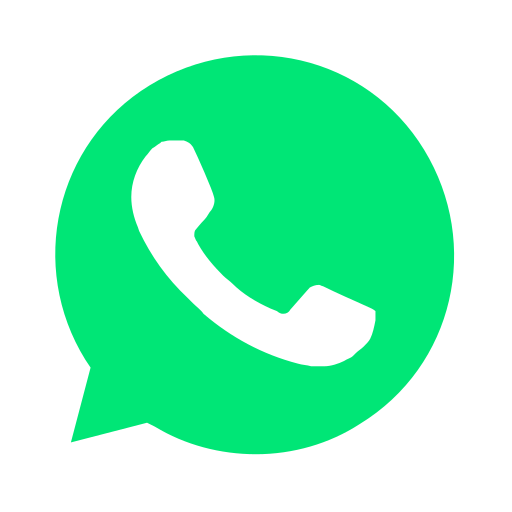 Join our WhatsApp group and receive curated news and offers in your WhatsApp Feed