This ultra-nourishing, overnight moisture therapy is designed to rescue dry lips.
Let's be honest, our skin has it tough. On a daily basis it's exposed to makeup, dirt, pollutants, UV exposure, harsh winds, changing temperatures and bacteria, all of which puts our skin under stress. This stress then leads to the disruption of the skin's protective barrier and the production of free radicals, which in turns causes skin to become dry and speeds up the aging process.
Our lips have it worse because the skin there is a lot thinner than the skin on the rest of our face. This is why our lips often need more tender loving care than a moisturizing lip balm alone can give them. Thankfully, that's where Laneige's Lip Sleeping Mask comes in.
Enriched with vitamin C and antioxidants, its berry mix complex offers a nutritiously sweet and fragrant blend of raspberry, strawberry, cranberry, and blueberry extracts to indulge the senses. Its exclusive moisture wrap technology boasts hyaluronic acid and minerals to form a protective film over the lips to lock in moisture and active ingredients.
Before going to bed the product should be applied and left on overnight to deeply hydrate your lips and repair the damage that's been inflicted on them during the day. In the morning simply wipe it off with a tissue and enjoy lips that feel refreshed, supple, and soft to the touch.
The Laneige Lip Sleeping Mask is available for 58AED at YesStyle.  
---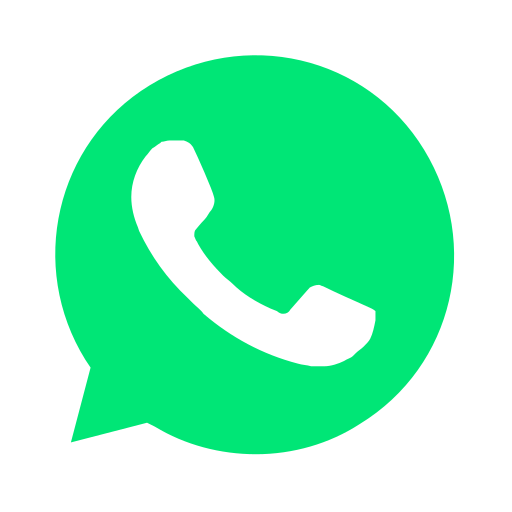 Join our WhatsApp group and receive curated news and offers in your WhatsApp Feed