Dr Harris Anti-Wrinkle Sleep Mask can be ordered on CurrentBody.
A breakthrough, clinically proven anti-ageing treatment, this anti-wrinkle sleep mask not only smoothes your lines but also soothes the lines. London's leading aesthetic practitioner and best known for anti-wrinkle treatments, Dr Harris is the genius behind this revolutionary treatment.
He had his eureka moment on a long-haul flight from London to Toronto. He was feeling particularly stressed during the journey, and after being handed a sleep mask, he was trying to stop himself from frowning while wearing it. He realised that if only the mask could stop him from frowning and could help him to relax, he would be able to sleep better and stop wrinkles from forming at the same time.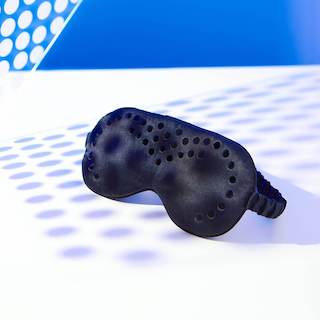 Now, after six years in the making, the Dr. Harris Anti-Wrinkle Sleep Mask – a world-first anti-ageing sleep mask. It's clinically proven. It's patented. And it's powerful. In a clinical trial, users saw wrinkles visibly decrease with just 15 minutes* of use.
Plus, you'll enjoy the naturally-relaxing side-effect of the treatment process. It's stress-free and needle-free anti-ageing.
Using 2R Technology™ (muscle relaxation and emotional relaxation), the Dr. Harris Anti-Wrinkle Sleep Mask targets dynamic wrinkles, using carefully placed silicone dots to stimulate mechanoreceptors – tiny little nerve endings in your face.
Once this starts to happen, it then involves your autonomic nervous system (your rest and digest system), which helps to relax the body – in particular, muscle tone and emotional relaxation.
Since this is an eye mask, that effect is localised right where you want it – those pesky brow furrows. Plus, while the mask gets to work on delivering a fresher, more youthful appearance, you'll also experience mind and body relaxation.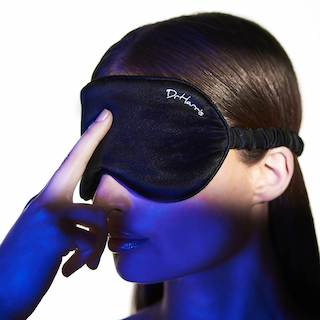 15 MINUTES OF ANTI-AGEING & MINDFULNESS
Step 1: Put on the anti-ageing sleep mask with the strap surrounding your ear.
Step 2: Press one finger firmly over the relaxation point between your eyebrows.
Step 3: Hold for 5 seconds.
Step 4: Release and lean back, allowing the mask to work for at least 15 minutes.
Step 5: For longer-lasting results, wear as a sleep mask overnight.
Dr Harris Anti-Wrinkle Sleep Mask can be ordered on CurrentBody.
https://me.currentbody.com/products/dr-harris-anti-wrinkle-sleep-mask
---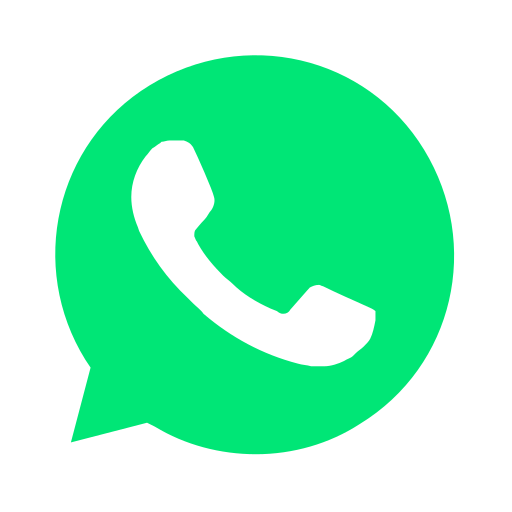 Join our WhatsApp group and receive curated news and offers in your WhatsApp Feed