Current Body LED light therapy mask is now available in the UAE.
We all know that LED light therapy has proven to show results when it comes to improving the overall texture and condition of the skin, but we don't have the time and budget to always go into a medi-spa to treat our skin.
Well, we have good news to share because we can now treat ourselves to LED Light therapy from the comfort our homes. Yes, that's right, you can now upgrade your skincare routine with the latest generation in wearable anti-ageing technology – the CurrentBody Skin LED Light Therapy Mask brought to you by the leading at-home beauty device experts, CurrentBody.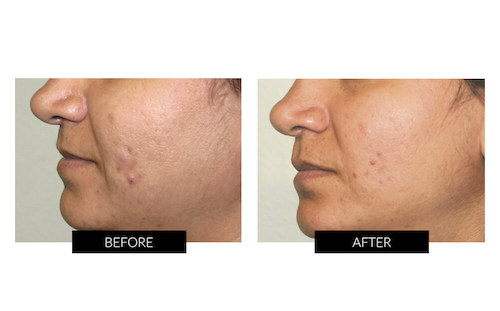 Loved by many celebrities including International supermodels Suki Waterhouse and Adwoa Aboah, renowned make-up artists Wayne Goss and Sofia Schwarzkopf-Tilbury plus TV personalities Emma Louise Connolly and Zara Martin, the A-listers favourite at-home beauty device is now available to order to your doorstep in the UAE.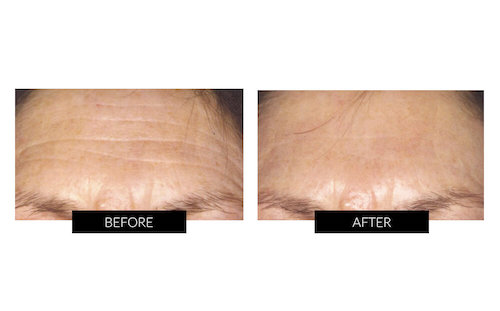 FDA registered and clinically proven to reduce wrinkles by 35% in just four weeks, the mask's technology works by combining anti-ageing red and near infra-red light therapy to penetrate deep into skin's lower layers, delivering both instant and long term results – providing plumper and smoother skin immediately, with a reduction in the appearance of fine lines and wrinkles, skin tone, texture and firmness over time.
The mask has a unique flexible design to ensure the perfect dose of dual LED light reaches the skin, while also being comfortable to wear. Both portable and rechargeable, the mask can easily be built into evening routines too – requiring just 10 minutes 3-5 times a week to achieve optimum results.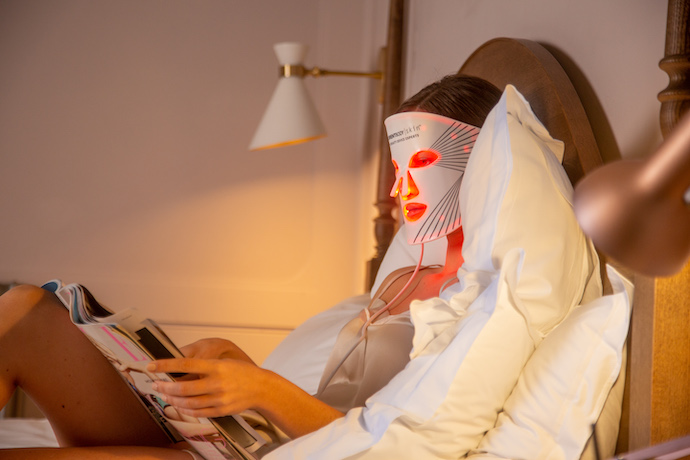 We just started using the mask and love that it's so comfortable to wear and only requires 10 minutes of our time. After just a few uses we can see that the skin is looking calmer and feeling plumper. We are excited to see the more visible results in the next few weeks.
CurrentBody has a wide-range of at-home beauty devices, that are worth checking out.
The LED light therapy mask is available now via me.currentbody.com.
---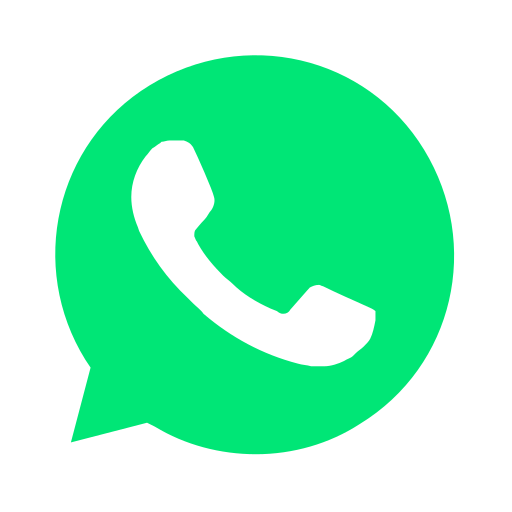 Join our WhatsApp group and receive curated news and offers in your WhatsApp Feed