Queens Beuaty Lounge is located in Dubai Marina.
With the Festive season soon approaching it's important to ask the question, how often do you pamper yourself? It's imperative to take care of yourself when time (and budget allows), owing to the busy stressful life that we lead. Why not visit Queens Beauty Lounge for an organic range of beauty services? The Dubai Marina salon strongly believe in enhancing beauty naturally, and promote natural treatments that nurture well-being inside and out.
You can enjoy being pampered from head-to-toe while indulging in refreshments or then by simply closing your eyes and letting the expert therapists do their job.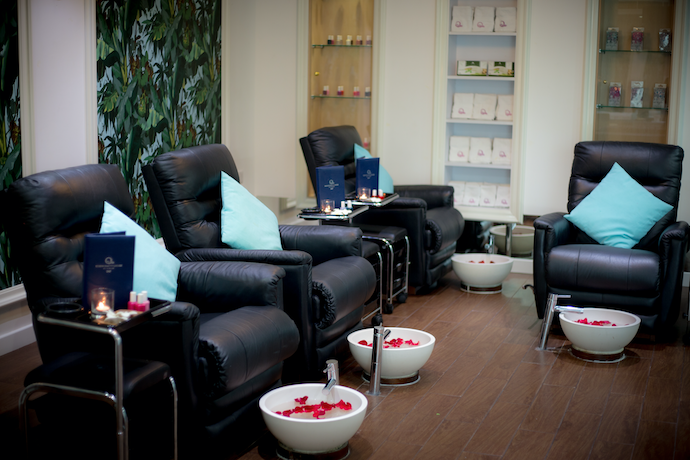 Queens Beauty Lounge and Spa pride themselves on using some of the most luxurious, organic product ranges – including Shirley Conlon Organics and French skincare brand YonKa.
We recently tried their Redken Hair Treatment which was customized to our hair. Now that the weather is changing, our long hair is feeling dry and limp. After consultation with the hair expert, she recommended we try the Chemistry Treatment which is essentially customized according to the client's needs.
We began with a thorough hair wash (also with redken products) and we quite enjoyed the head massage that she also gave us. Once the hair was squeaky clean she applied the conditioning product (she mixed a few of the different 'shots'to make one suited for our hair)on the hair-it was left on for 15 minutes after which it was washed off.
We then went back to our chair where we were treated to a fabulous blowout-the perfect beachy look we love! Post-treatment we noticed that our hair felt much softer and had a lovely bounce and shine to it. This is definitely a treatment that we will be going back for on a regular basis.
Queens Beauty Lounge is located at Trident-Marina Scape, Marina Boulevard, Dubai Marina and open daily between 10am to 8:30pm. For bookings, please call 04-4279689 or WhatsApp 052-7734508/055-1078605.
---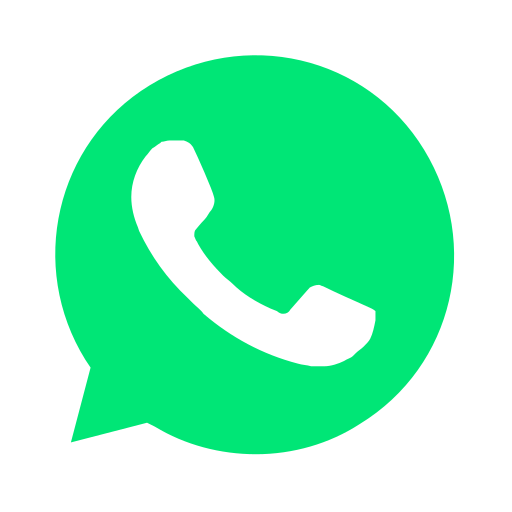 Join our WhatsApp group and receive curated news and offers in your WhatsApp Feed