Here is Spanx the most coveted after shapewear for your figure to make you look slimmer.
Struggling to lose those last few kilos after having a baby?  Or just conscious of a muffin top or bulge whenever you wear something fitted?  We all envy ladies with perfectly flat stomachs and tiny derrières – and the good news is that we think we've discovered their secret…
Spanx – the brand that makes it possible to streamline and flatten our bodies by simply climbing into a piece of underwear – will be delivered straight to your doorstep in the UAE.
Spanx offers a variety of designs, shapes, and colours, each designed to fit specific body types.  Whatever your body shape – whether it's banana, pear, apple or hourglass – you will be able to correct problem areas with Spanx.
Countless celebrities, including Sienna Miller and Gwyneth Paltrow, have openly confessed to wearing Spanx underneath their red carpet gowns.   So we're more than a little thankful that we can get hold of so many different varieties of Spanx and will be walking a little more confidently in future.
The SPANX fashionable leggings are a must-have! Ideal for the cooler months, they will  be your new go-to in the closet. Staying true to the brand, they come with hidden magic of Spanx shaping technology. These are worth their high price tag and you won't regret purchasing a pair (or two!).
SHOP THE SPANX COLLECTION BELOW
---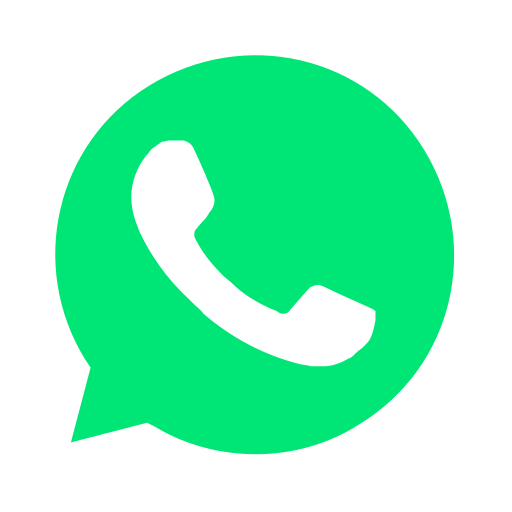 Join our WhatsApp group and receive curated news and offers in your WhatsApp Feed