Ne'emah is a unisex perfume line that offers a 10 unique fragrances available exclusively at Sephora Middle East.
Are you on the lookout for a new scent?  Our latest discovery is Ne'emah, a unisex perfume line that offers a 10 unique fragrances.  Made in Kuwait, it is the brainchild of Mohammed Ne'emah for whom the art of perfumery and the tradition of the Orient are within his family roots, him being the third generation pursuing this craft.
No matter what your personal taste, you will be sure to find something from this line that will suit your style.  Aromatic musks, zesty notes of citrus, and sophisticated florals; Ne'emah's unisex summer fragrances are perfect for warm sunny mornings. Freshly sprung from nature, the season's best fragrances from Ne'emah features notes that often linger in the air. From delicate handpicked roses, to soft flavours of vanilla, Ne'emah's summer scents are light on the skin, making it perfect for sunny days and light summer mornings.
Our personal choice is Shahla, a floral fragrance combining a citrus-green top note, rose and Orris in heart, with a blend of musk.  These scents make unique gifts from the region-so if you are on the lookout for a gift that has a local touch then this may be a great option.
 Ne'emah is available exclusively at Sephora outlets across including Dubai Mall
All perfumes are priced at 385 AED/100ml
---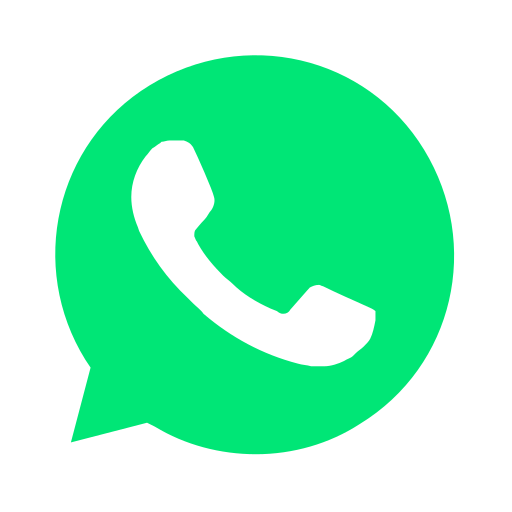 Join our WhatsApp group and receive curated news and offers in your WhatsApp Feed