With one spritz you can cool down and make your summer makeup stick.
Do you struggle with trying to keep your makeup looking fresh in the Dubai heat?  On our quest to keep the skin looking toned and refreshed and our makeup to stay put during the summer we discovered facial mists-the perfect skincare product for summer. These toning, priming and beautifying skin saviors soothe irritated skin, cool overheated complexions, protect against pollution and sun and set makeup in place so it won't melt off in the Dubai heat.
Yes, they may look like bottles of plain water (and some of them are) but the best ones are also filled with aromatic essential oils, nourishing vitamins and minerals or plumping hyaluronic acid.
To use a facial mist simply hold the bottle 10-12 inches from your face, close your eyes and spray lightly to mist. They should be used in addition to your daily moisturizer, under or over makeup and whenever your skin feels thirsty.
Our favorite facial mists include:
Clinique Moisture Surge Face Spray Thirsty Skin Relief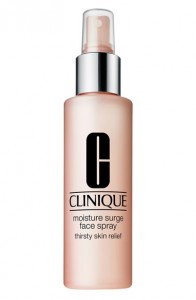 Bursting with moisture and active aloe, this must-have oil-free face spray softens and soothes the skin while hydrating and restoring balance. It rapidly replenishes skin's moisture level, restoring balance and softening and soothing in a flash.
Shop it HERE.
Lavett & Chin Coconut Moisturizing Facial Mist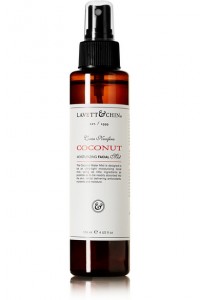 This Coconut Moisturizing Facial Mist is a certified-organic 7-ingredient wonder that's refreshing and effective. Blended with highly humectant (a substance that retains moistness) coconut and honey extracts, it's infused with Bulgarian rose water to foster moisture retention. Alpha hydroxy acids and Aspen bark work to gently exfoliate and soften the skin, opening it to prime hydration, while glycerin acts as a brilliant barrier to keep your skin healthy.
Shop it HERE.
La Mer The Mist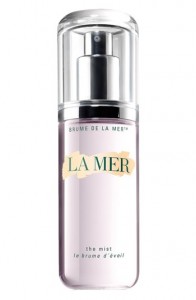 The highly charged waters in this refreshing mist help heal, hydrate and rebalance even the driest complexions. The Mist creates a special negative ion-rich environment that instantly shifts skin's energy level, visibly uplifting and reviving lethargic skin. A live internal magnet continually recharges the ingredients to maintain their optimum potency. Marine and botanical extracts soothe surface irritations and gently relax dry lines to restore skin's appearance.
Shop it HERE.
Evian Mineral Water Spray
This powerful cleansing mist removes perspiration, harmful salt, or chlorine. It instantly soothes and rehydrates sunburned or wind-chapped skin, leaving you with a beautiful, radiant complexion.
Omorovicza Queen Of Hungary Mist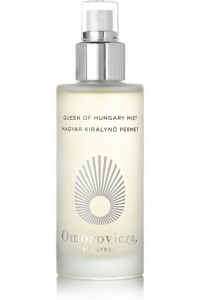 A quick spritz of this divinely scented face mist is all you need to refresh your skin and revitalize your spirits. It purifies and tones while providing lasting hydration and restoring suppleness. Queen of Hungary Mist helps prevent makeup from melting—it chills and sets the makeup after application, helping to set makeup all day long.
Shop it HERE.
---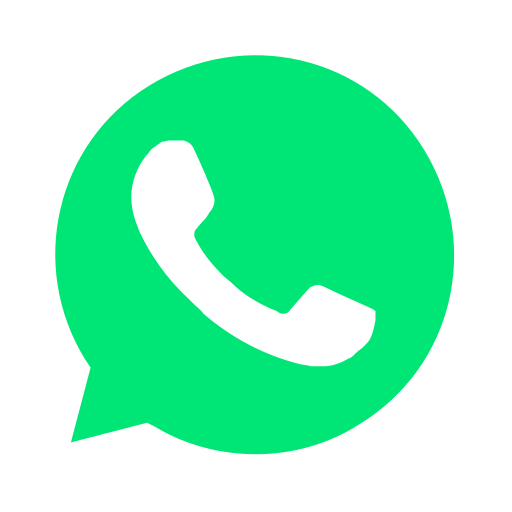 Join our WhatsApp group and receive curated news and offers in your WhatsApp Feed