Forget the facelift, it's time for face yoga!
Aging is a fact of life, and while some people are fine with that, it's understandable that others might want to do what they can to help maintain their youthful looks. And luckily for us, a new study has found that regularly doing facial exercises—also known as face yoga—might help you look younger than you actually are.
If you're not familiar with the concept, face yoga is a series of exercises that promise to do for your face what yoga does for your body: relax and tone muscles.
Like any part of our body, our skin changes with age. It loses elasticity and volume, we accumulate fine lines and wrinkles, and skin that was smooth and tight becomes loose and sags. So the idea behind facial exercising is to enlarge and strengthen the facial muscles, supposedly restoring facial volume and firming up facial contours.
If you're keen to give it a try, we recommend you check out the YouTube series from face yoga expert Danielle Collins. Her videos will guide you through facial exercises, massages, acupressure and relaxation to help reduce wrinkles and puffiness in the face and neck. Our favorite is the 3-minute natural face lift video which you can watch below.
---
YOU MAY ALSO LIKE
---
---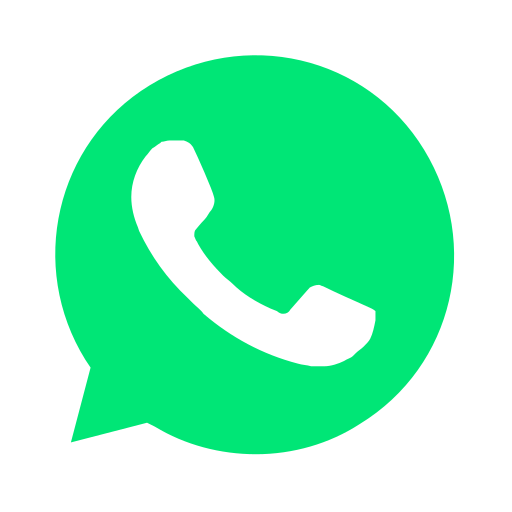 Join our WhatsApp group and receive curated news and offers in your WhatsApp Feed