These shampoo bars make life so easy when you have to travel!
British expats will know the bath, body, and haircare brand Lush well – and, of course, the familiar scent that wafts from the doors of their eye-catching stores when you stroll past. The good news is that those in Dubai now have a chance to discover the innovative brand for themselves.
In search of something a little different, we headed to the Dubai Mall branch (close to the Aquarium) to check out what they had to offer our bathrooms – and our eyes were instantly drawn to several piles of colourful round bars in the corner of the store.
They looked like soap, but we realised on closer inspection that they were solid Shampoo Bars. On contact with water in the shower, the bars foam like a bar of soap – and that foam can be used to wash your hair in the conventional way. With options for oily hair (Jumping Juniper), dry hair (Godiva), sensitive scalps (Soak and Float), extra volume (Seanik), balancing (Squeaky Green) and extra shine (Ultimate Shine), there is something for every hair type.
In trials, the Shampoo Bars have been shown to last as long as three 250gram bottles of conventional shampoo – which makes them amazing value, but also means that for every bar you use, you are saving three plastic bottles. So the Shampoo Bars are great for your hair, your budget, and the environment!
Lush Shampoo Bars retail at 53 AED each Lush is located at Mercato Mall (04-3449334), Deira City Centre (04-2959531) and The Dubai Mall (04-4356114).
---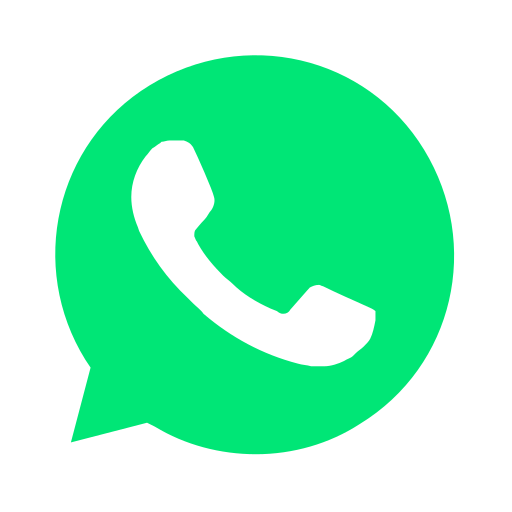 Join our WhatsApp group and receive curated news and offers in your WhatsApp Feed