When things starts getting hectic we always like to take a step back and book ourselves for a massage.  For our latest R&R we tried a new treatment using shells: the Lava Shell Massage -although it sounded intense the therapist assured us that we would leave feeling refreshed and rejuvenated.
 An interesting concept the massage is done with Tiger Clam shells from the Philippines.  An eco-friendly hot massage, the shells produce heat from dried sea kelp, and algae that is mixed with salt water and essential oils and sealed into a sachet inside the shells. The combination causes a chemical reaction as the shells gently glide over the skin.
The therapist initially used her hands to massage the entire body and then brought in the shells to further soothe and relax the pressure points.  The heat of the lava shells really helps in easing muscle aches and knots in the body.  If however, you have sensitive skin it is advisable to first check the temperature of the shells before they touch the skin.
The hour-long massage left us feeling extremely calm and balanced.  We thoroughly enjoyed the experience especially because the therapist was able to reach the deepest tissue points and really calm all the tension in the shoulder area.
The Lava Shell Massage is effective and definitely not just a fad, we personally can't wait to be back for another session! 
Lava Shell Massage – Price is 320AED for 75 minutes
Tip & Toes
Tel:+97143990550
Website
---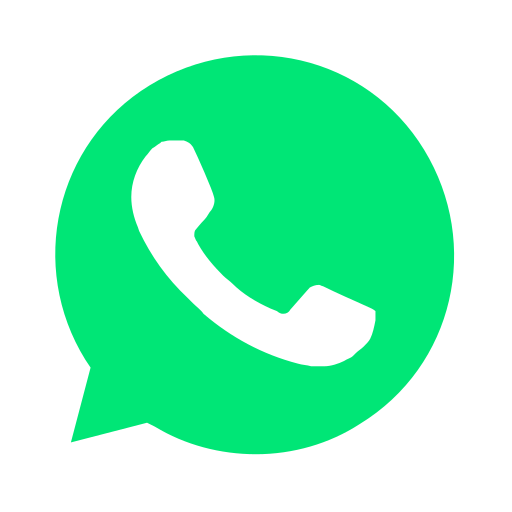 Join our WhatsApp group and receive curated news and offers in your WhatsApp Feed