Our fave backpack can be delivered to the UAE
The Kanken bag by Fjallraven is functional yet trendy and we want one for every member of our family.
The story behind the Kanken bag
This Swedish label has been around and popular for decades and is quite well known in Scandinavia. "With the Swedish mantra in mind, Straight backs are happy backs Fjällräven created the first Kånken in 1978 to spare the backs of school children, as back problems had begun to appear in increasingly younger age groups. Simple, stylish and functional, the Kånken backpack soon became a common sight in schools around the country, quickly spreading to cities around the world as an iconic (yet highly functional) Swedish export."
Forty years later, we must admit the Kanken backpack still looks as young as ever (or doesn't look a day older) and is an accessory we can't leave home without.
The backpack characteristics
Made out of durable, lightweight Vinylon F, the Kånken has a large main compartment with a large opening, two side pockets, a zippered pocket in the front, handle at the top, narrow, supple shoulder straps, a sitting foam mat in the pocket and has a recognisable Artic fox logo from which the brand takes its name.
Available in a large color palette and size, from the mini, to the regular (which is perfect to use for kids as a backpack) or even the laptop backpack available in different sizes from 13″ to 17″, the most difficult is to find your personal favorite as people usually crush for more than one.
---
SHOP THE REGULAR KANKEN
---
The reasons why we also fell for them or succumbed to the trend
We just love the minimalist square shape which is this brand's signature.
Merging style and functionality, it will instantly elevate your look- whether you wear jeans, a black little dress or shorts with slippers.
It is the one accessory you'll grab when heading out to workout, to the beach day or then use as a travel bag.
There are tons of colors to pick from classic navy blue, black or graphite to bright block colors such as yellow, orange, ochre, pink, plum, various shades of green, and many more.
---
SHOP THE MINI KANKEN
---

Psst… If you are only ordering it for your kids and hoping to borrow it over the weekends, you'd better add one for yourself in the basket as they will never let you get your hands on it!
---
SHOP THE LAPTOP KANKEN
---

---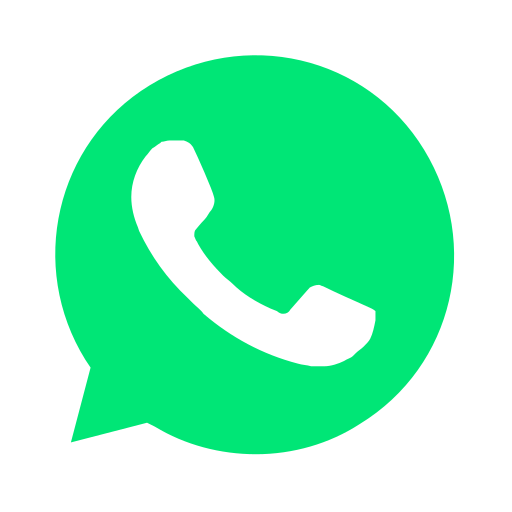 Join our WhatsApp group and receive curated news and offers in your WhatsApp Feed