Where to do Olaplex in Dubai.
We were invited to Feldvoss, the ultimate Scandinavian hair salon tucked away in JLT.  Unlike the usual hair salons, it is a peaceful and zen-like space.  We immediately felt comfortable and relaxed.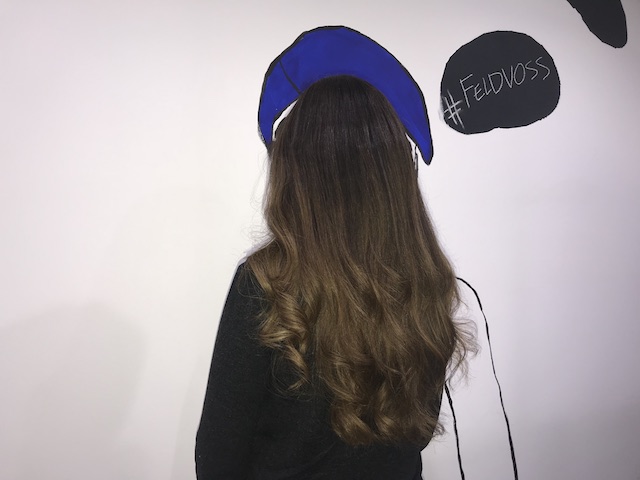 Our friendly stylist, started the process with a gentle neck and shoulder massage-an added bonus!  Olaplex is a turbo-charged, must-use conditioning treatment for anyone who has colored or seriously damaged hair.  This three-step treatment will repair the hair and also strengthen it.  In the salon they use Step 1 and Step 2 and you can use Step 3 at home.
The founder Dean Christal, teamed up with scientists to design a product that can repair broken hair.  He ended up creating Olaplex which works from the inside out and will condition, strengthen and can actually repair each broken hair strand.
First the Olaplex Bond Multiplier (no 1) was applied all over the hair, from root to tip.  Free of any chemicals or silicones it had no strong smell and was washed off after five minutes.
Next, the Bond Perfector (no 2) was applied for another twenty minutes for extra repairing.  While our formula was mixed with water it can also be mixed with toner or hair color. We were also treated to a relaxing hand massage while waiting.
It was followed by a regular shampoo and conditioner.  We finished up with a blowdry and left the salon with soft, bouncy hair and received many compliments from friends the following few days.
Feldvoss also treated us to Hair Perfector (No 3) that we use at home before our regular hair wash and can definitely feel the difference.
Olaplex helps fix the damage done by hair color, extensions or constant use of products and will leave your hair feeling strong and soft.  You have to try it to believe it.
Olaplex Treatment is available for 325 AED and at 140 AED if mixed in color or bleach at Feldvoss Salon Cluster Y
Lakeshore Tower
JLT
Tel: +9715-62543283
---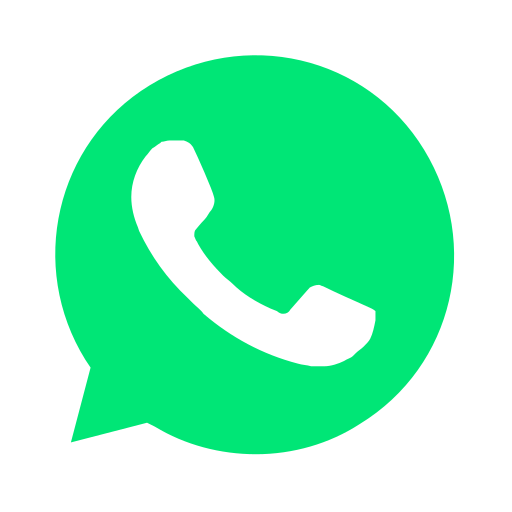 Join our WhatsApp group and receive curated news and offers in your WhatsApp Feed