The best of rose water benefits that you should know about.
Rose water is an age old Middle Eastern beauty secret that has been used for centuries, even Cleopatra was a fan.  Derived from the sepals and petals of the rose flower, this tonic is known to be have antiseptic and antibacterial properties,  rose water is great for the skin and the hair.  Rose water can be used on every type of skin-oil, combination and dry.
Rose water can help hydrate, freshen and protect the skin and hair.  A must-have in your beauty closet find out below the reasons why we adore this multipurpose humble toner.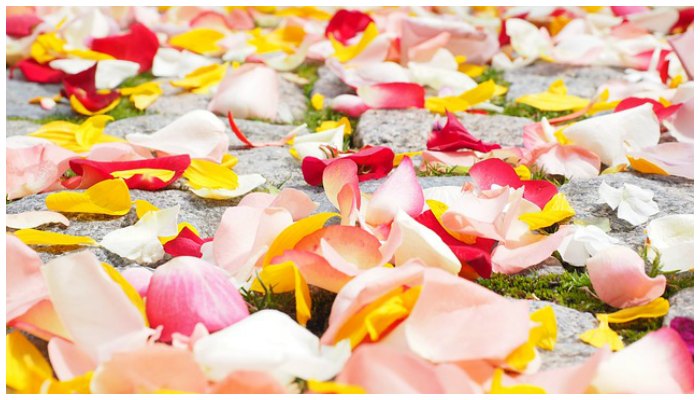 Check out the Rose water benefits below:
Add a few drops to your shampoo and it will help with hair regrowth and clear out the scalp and stop dryness.
Mix a few drops into your bath an it will help you relax.
Soak some cotton balls with it and then press it against your eyes to get rid of any puffiness and diminish dark circles.
Spray it on your face to refresh the skin, add a subtle glow and minimise pores.
Massage it onto the body to make the skin soft and supple.
Apply it onto a cotton pad and use it to gently remove makeup as it keeps the skin moisturised and helps prevents wrinkles.
Rub it on the legs after shaving as it helps with healing razor cuts.
Try the Rose Marigold Floral Water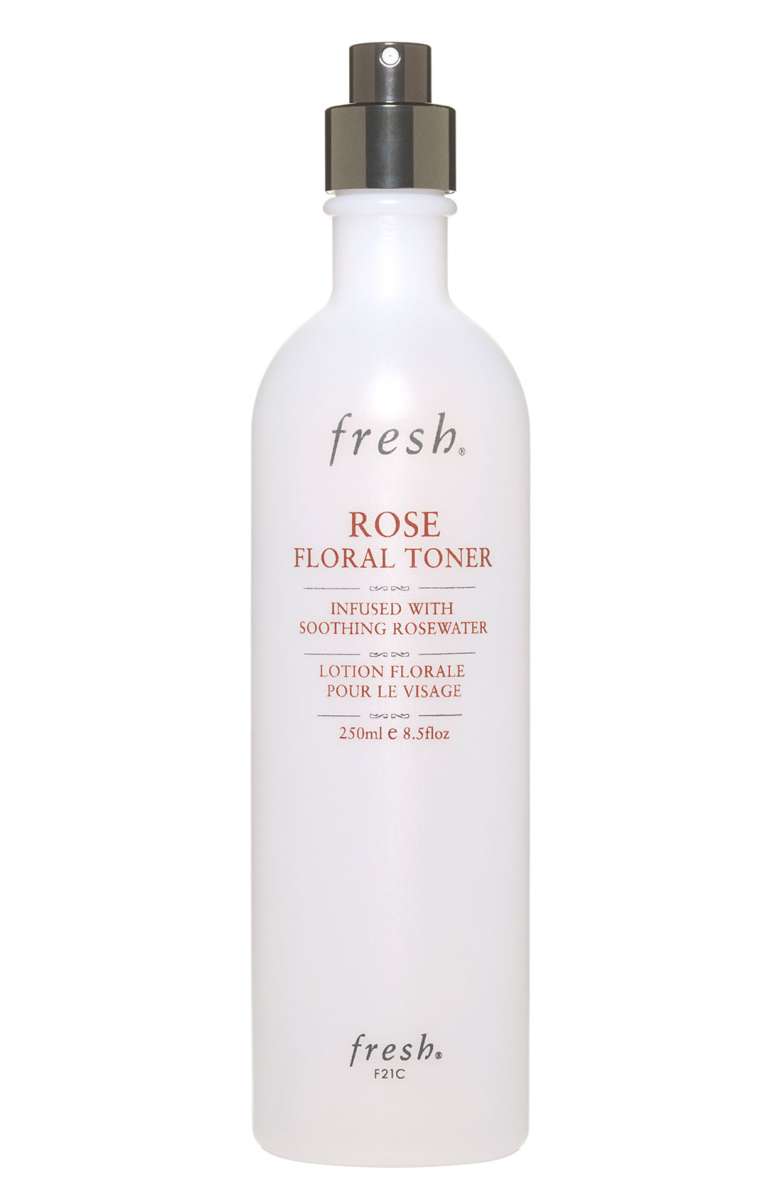 A soothing, alcohol-free mist toner priced at 158 AED. Suitable for all skin types, it sets makeup while hydrating and refreshing the skin.
The cooling blend is made from rosewater, revered since antiquity for its calming and hydrating benefits, and works to clarify your complexion for healthier-looking skin. It's ideal for setting makeup and refreshing skin throughout the day, and it has a pleasant, natural aroma that adds a mood-enhancing dimension to the experience.

---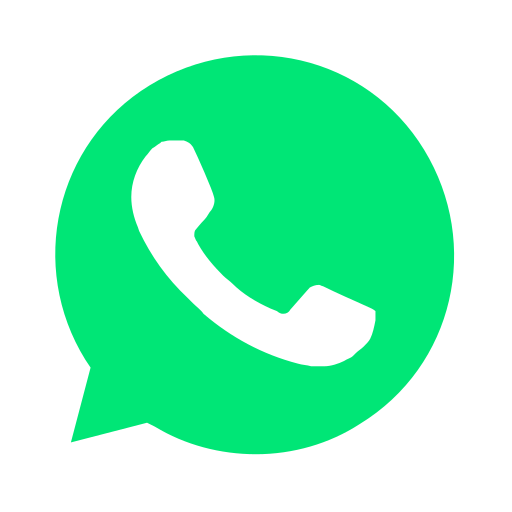 Join our WhatsApp group and receive curated news and offers in your WhatsApp Feed