Hydrafacial is a non-laser skin resurfacing system now available at Ahasees Spa & Club.
Lately our skin has been congested and not at its best.  So we were happy when an invitation to experience the Hydrafacial at Ahasees Spa and Club came our way.  A popular facial that is loved by many celebrities including Kate Winslet, it is a non-laser skin resurfacing treatment.
The therapist began by analysing our skin and then started the treatment by cleansing and exfoliation to open up the pores and sweep away all the dead skin cells on the top layer. The tool she used was not very harsh and we didn't feel much discomfort during the process.
Next came the acid peel. A surprisingly gentle one that unlike most glycolic peels didn't sting as much-we just felt a light tingling on the skin.
The one part of any facial that we dread is extractions.  Much to our surprise, the therapist began by using a vacuum nozzle to remove those stubborn blackheads and it wasn't very uncomfortable.  She then went on to do a little manual extraction for the deeply congested pores.
Another nozzle was then used to apply a collagen and antioxidant serum which was then followed by the face mask.  While we waited for the mask to dry we were treated to a very relaxing head massage that had us drifting off to sleep.
Once the mask was removed, she applied moisturiser and sun block and we were done.
The 90-minute treatment left our skin feeling hydrated and glowing.  Over the course of the next few days the skin also felt a lot softer and looked brighter.
The Hydrafacial is suitable for all skin types and to get maximum benefit it must be done on a regular basis.
Hydrafacial is available at Ahasees Spa & Club and starts at 450 AED for 30 minutes, 850 for 60 minutes, and 1100 for 90 minutes.
Grand Hyatt Dubai
Dubai Creek
Tel:+971 4 3172333
---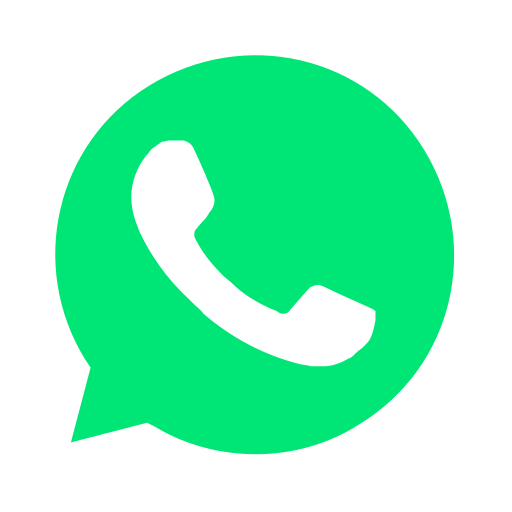 Join our WhatsApp group and receive curated news and offers in your WhatsApp Feed