House of Glamz: the High Fashion Consignement Boutique in Dubai
We love designer items, but our budget doesn't always allow us to splurge on clothes and accessories on a regular basis. If you too, have a penchant for acclaimed luxury designer brands, then you are in luck with House of Glamz.
Tucked away in Jumeirah, the boutique boasts an organized and handpicked selection of vintage, second-hand and never used before exclusive and fashionable designer labels including Gucci, Prada, Christian Louboutin and Tom Ford. There is a wide and well-stocked selection of clothes, shoes, handbags and accessories.
The shop is chock full of unique and stylish array that are in perfect condition-the clothes are all sent to the laundry before being displayed and the shoes and handbags show very little sign of wear. There are also plenty of brand new items that have found their way onto the shelves-so don't be surprised if you stumble upon one of the most-coveted Chanel bags of the season, that you have been on the wait-list for.
We love that there is also a payment facility that allows installments and there is a facility to drop-off at home and ship worldwide-making this an easy gift option for a loved one abroad.
If you are looking to reduce down some of your own designer collection then House of Glamz can help you sell the items at a mutually agreed price-for bags you can get 60% of the sale price and for clothes, shoes and accessories it is about 55% of the sale price.
Oh, and throughout December customers are being offered a generous 10% discount on all their purchases.
House of Glamz
Jumeirah Plaza
Jumeirah 1
Tel:+971 43856900
https://www.facebook.com/houseofglamz
---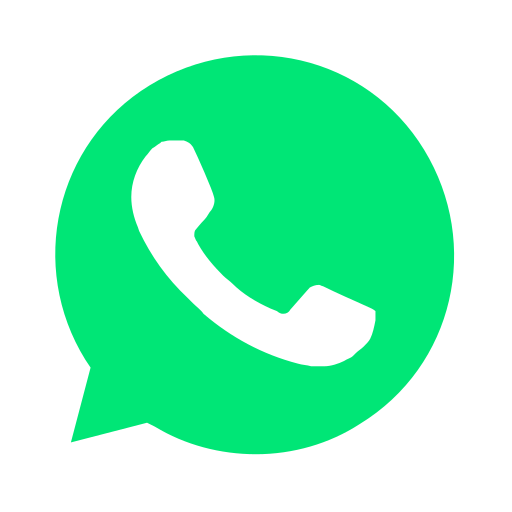 Join our WhatsApp group and receive curated news and offers in your WhatsApp Feed