The first Brow Studio by Bobbi Brown has opened its door
In the fashion world eyebrows keep changing, one day they are bleached and the next day they are exaggerated, but when it comes to our own brows we like to play it safe. If you pull out one stray hair it can either go completely right or then totally wrong and change the entire symmetry of the face. So, of course we only want experts to work their magic on our eyebrows.
Our latest find is a welcome new addition located inside Marina Mall. The recently opened brand new makeup boutique by Bobbi Brown has more than just beauty products. One of the world's most renowned and respected makeup guru's, Bobbi Brown has now set up the first ever Brow Studio in Dubai.
The sophisticated and stylish boutique has a dedicated eyebrow section with the perfect lighting and comfortable seats (always an added bonus). The brows experts offer a range of different services including a lesson on how to define eyebrows, the best shape of eyebrows for your face, eyebrow threading, eyebrow and upper lip threading and eyebrow tweezing.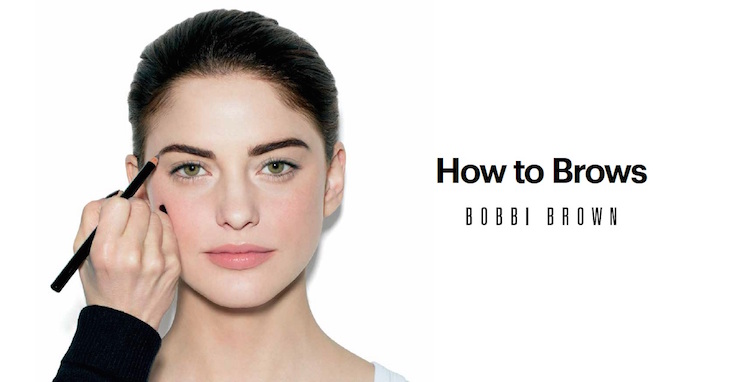 Eyebrows can give you an immediate face-lift if groomed correctly and the Bobbi Brown experts are there to advice you on the shape most flattering to your features.
We love this one-stop shop (that saves us so much time) for all things beauty related. We can now pick up our favorite beauty essentials including the Bobbi Brown BB Cream, Long Wear Eye Gel Eye Liner and Hydrating Eye Cream, have our eyebrows shaped and then go in for a quick makeup tutorial, all in one boutique!
Check out the exclusive Eyebrow Studio Menu below:
How To Eyebrow
10 MINUTES
Learn how to define your eye brow without plucking to complete your eye makeup.
Eyebrow Consultation
10 MINUTES
Learn the best shape for eye brow that frame your eyes.
Eyebrow Threading
20 MINUTES (85 AED)
Get a clean and fresh eyebrow for a perfect eye frame.
Eyebrow with upper lip threading
25 MINUTES (110 AED)
Get a clean eyebrow and upper lip for a more polished look
Eyebrow tweezing
20 MINUTES (95 AED)
Get a clean eyebrow with the plucking technique
Bobbi Brown
Marina Mall
Dubai Marina
Tel:+9714-3997527
---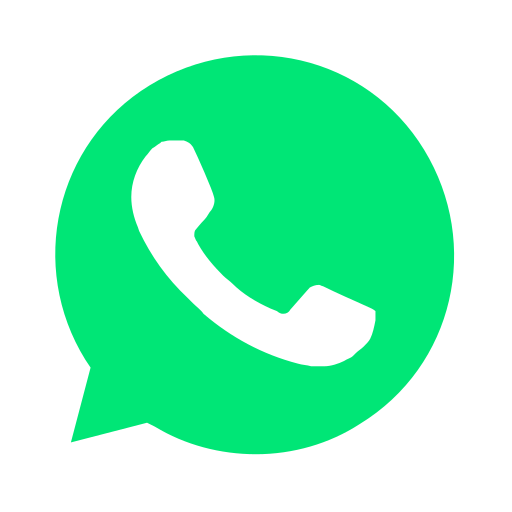 Join our WhatsApp group and receive curated news and offers in your WhatsApp Feed