You think you've heard everything in Dubai, when along comes a service that makes you chuckle for a few minutes, whilst secretly pondering 'that's genius'… The Nail Spa's latest service is exactly that; an in-hospital pampering service for when you have just given birth!
When we first heard about it, the Dubai Confidential team had a good laugh – after all, can you imagine the cries of 'No I can't feed the baby! My nails are still wet!' echoing from hospital wards across Dubai? And the smirks of other ladies as they watch a team of therapists entering the room next door (whilst secretly wishing it was her that was in line for the manicure and pedicure or blow-dry…)
But after thinking about it for a while, we definitely see the benefit… After all, there are few times in our life when we are more in need of pampering and relaxation – and if you consider how many photographs get taken in those few first few days of a newborn's life and how many times you will look at them in the future, it will turn out to be a worthwhile investment.
The nail salon offers a range of treatments at your hospital bed, including manicures and pedicures, massages, and facials.
---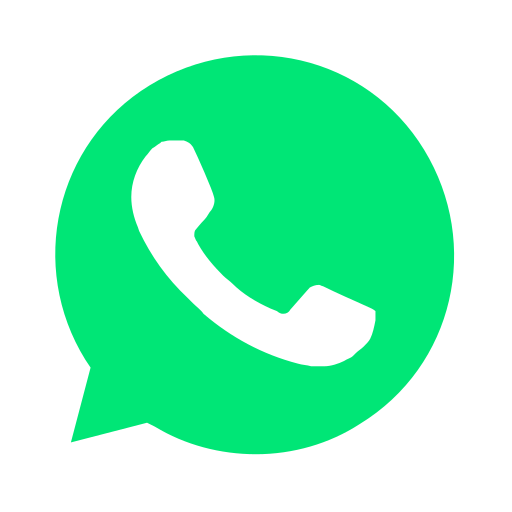 Join our WhatsApp group and receive curated news and offers in your WhatsApp Feed