If you are lucky enough to enjoy regular manicure and pedicures, you may be keen to hear about a new add-on treatment that promises to reduce the signs of fine lines and wrinkles – after all, they say that a woman's true age can be revealed from her hands…
When we heard about The Nail Spa's Anti-Ageing Vitamin C Hand and Foot Facial, we were first in the queue to try it. The Manicure and Pedicure starts in the usual way – but after cuticle work, a Vitamin C scrub is used to gently exfoliate skin up to elbows and knees. After washing and drying, the therapist applies the rich Cuccio Mango Hand and Foot Peel (a silky serum, which smells incredible), wraps in cling film to help it penetrate, and covers with cosy gloves and booties. After 10 minutes, they are removed and the treatment is massaged into skin for five minutes, before nails are painted.
Afterwards, our hands and feet felt impressively soft, with skin appearing a little more plumped and radiant. Whilst the results weren't dramatic, we imagine it takes a while for the anti-ageing results to build up, so will definitely be treating ourselves again. The experience was also incredibly relaxing.
The Nail Spa are offering a 'Mango Mania Offer' for August, offering 25% discount (with every 100 AED worth of treatment).
Classic Manicure and Pedicure – 150 AED. Vitamin C Hand and Foot Facial – 70 AED for hands or feet, 140 AED for both.
www.thenailspa.com
---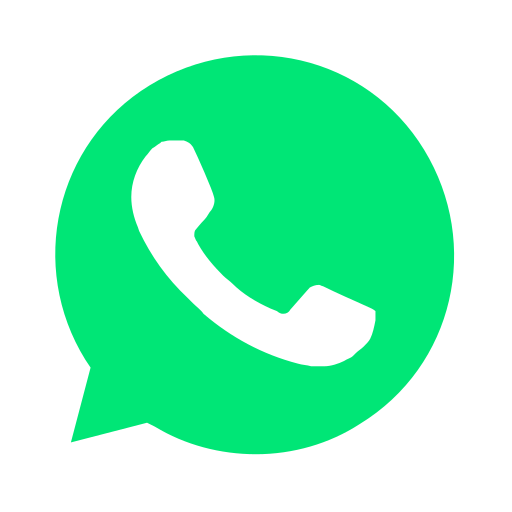 Join our WhatsApp group and receive curated news and offers in your WhatsApp Feed