There are hundreds of spas, salons and clinics offering massages in Dubai, so it's hard to find somewhere that stands out. We like the service to be unique and personalised, the massage itself first-rate, and the products to be as natural, skin-friendly, yet luxurious as possible.
Call off the search, as we've just discovered a unique massage concept at N.A.I.L.S Organic Spa, in Dubai Marina – and after just half an hour on the treatment bed, we felt like a new woman.
The massages are based on 14 different colours – and on arrival, clients are shown cards featuring the colours and asked to select the hue that least appeals. This colour, we were told, relates to what the body is craving – and after selection, the colour is matched to a corresponding oil by luxury brand Altearah Bio (100% natural, of course), which is used throughout the massage.
When we visited, we selected the colour gold as our least favourite (the other colours were bright, vivid and appealing). Our therapist told us that the colour related to both self-confidence and digestion – and the tailored oil would help to balance the body. After just half an hour (we opted for the Half Body, but there are plenty of longer massages too), we jumped off the treatment bed feeling knot-free, energised, and renewed. We highly recommend a visit.
Massages cost between 150 AED (30 minutes) and 500 AED (90 minutes).
N.A.I.L.S Organic Spa, Dubai Marina (close to Marina Walk). Tel:+971 044473688. http://nailsorganicspa.com Opening Hours: 9am to 9pm, 7 days a week
---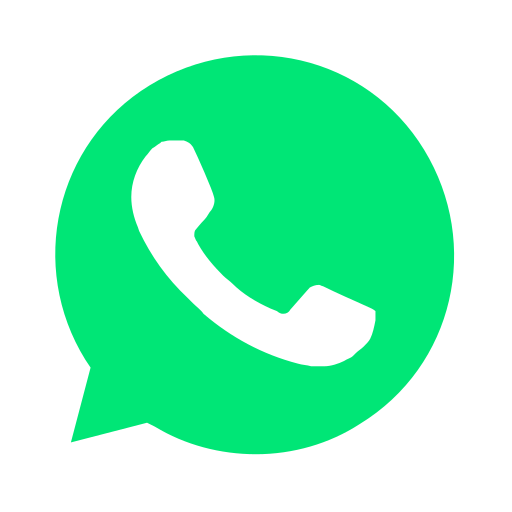 Join our WhatsApp group and receive curated news and offers in your WhatsApp Feed