You can now enjoy award-winning Singaporean street fare in the Al Seef District.
If you crave local dishes from Singapore, then Kim's Singapore Seafood located in the heart of the Al Seef promenade is your answer. An extension of the Singapore-based culinary institution, Kim's Place, it is now bringing a taste of the Lion City with quintessential ethnic favourites, to Dubai.
We were invited to Kim's Singapore Seafood to get a taste of the authentic heritage food that we so adore, such as Chilli Crab and Hokkien mee noodles.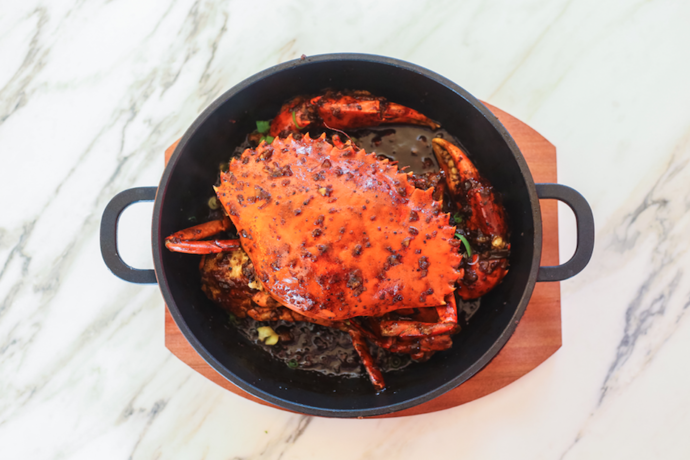 Starters included individual bowls of an indulgent Golden Pumpkin soup (40 AED) with Prawn and Chicken and the 'Fu Yong' Omelette with Prawn Meat (50 AED). Although we thoroughly enjoyed the appetizers, we were eager for the Singapore Chilli Crab (320 AED), to be served.  The aromatic crab arrived on our table in all its glory and we were quick to used our hands and the metal crackets to pull out every last bite of the sweet meat. We also scooped up the thick red sauce fried and steamed buns.
We couldn't leave Kim's without trying the signature Hokkien mee noodles (75 AED) and despite being full, we loved the slippery texture, variety of fresh seafood and flavorful sauce. Definitely a dish that should not be missed!
The delightful meal ended on a high note with a light Lemongrass Sorbet (55 AED).
If you want to experience a taste of the hawker style food from Singapore, Kim's serves all those award-winning, legacy dishes that have been refined over the years from father to son.
 Kim's Singapore Seafood
Al Seef
+9714-5260481
---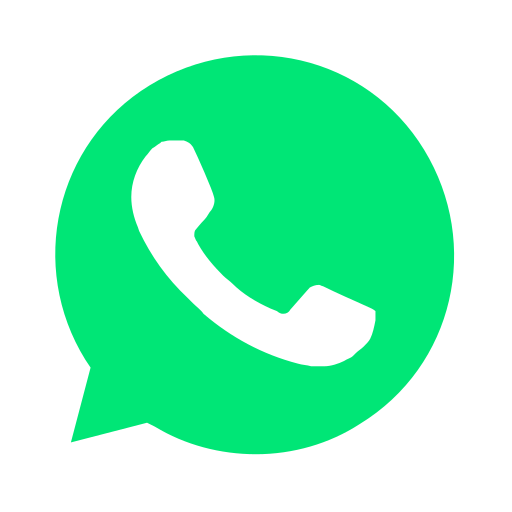 Join our WhatsApp group and receive curated news and offers in your WhatsApp Feed