Farm-to-table live fire cuisine by legendary pitmaster Hattem Mattar, on a rooftop overlooking Souk Madinat.
Hattem Mattar is a name that Dubai foodies are very familiar with. The force behind Dubai's favourite brisket sandwich, he now has a seasonal rooftop farm-to-table concept at Souk Madinat Jumeirah.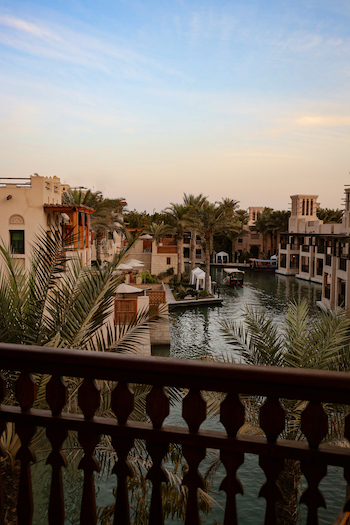 Overlooking the Burj Al Arab, this open-air restaurant has a casual and unpretentious vibe. The menu has a mix of meats, seafood and greens too, so there really is something for every taste, including vegetarians!
We began with a chicken Caesar salad that was far from basic. Comprised of veal bacon, romaine lettuce and parmesan the taste was elevated with the chicken served ballotine style and regular croutons replaced with garlic and herb smoked dough puffs.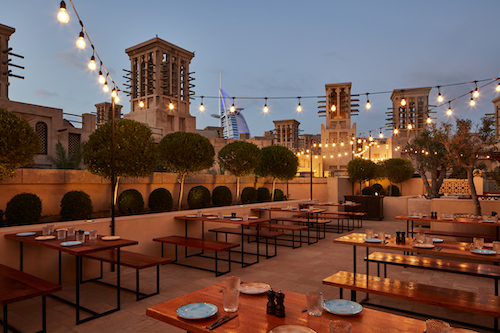 The star dish is of course, the beef brisket platter and at The Farm House they are doing it the proper way. A pound of slow-smoked brisket is served with sides that include pickles, fries, coleslaw, Southern-style rice and grape salad. Without a doubt, this is the perfect feast!
Since this was our first time there, we were also eager to try their famous Lamb Mandi. A dish on a totally different spectrum from the brisket platter, this is flavourful and hearty. Fall-off-the-bone lamb shank that has been slow cooked, it sits on a bed of mandi rice and served with a side of yogurt and daqoos.  This dish is fantastic!
The weather was perfect, and the relaxed atmosphere and full bellies made it all hard for us to wrap up and go back home. As we stayed longer than expected, we decided to also try dessert.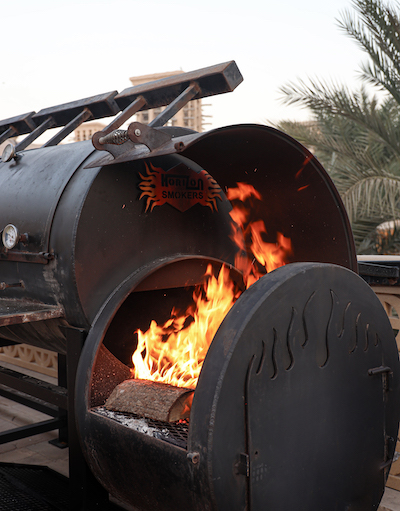 The smoking crepes sounded like they kept with the theme, and we picked those to share. Freshly made crepes wrapped in a dulce de leche sauce and topped with walnuts, coconut sugar and raisins, they were delicate and the perfect end to a grand meal.
The Farm House is a welcome new addition to Souk Madinat Jumeirah and given that it is a seasonal restaurant only, you must grab a group of friends and head over there very soon.
The Farm House is located at Souk Madinat Jumeirah.
---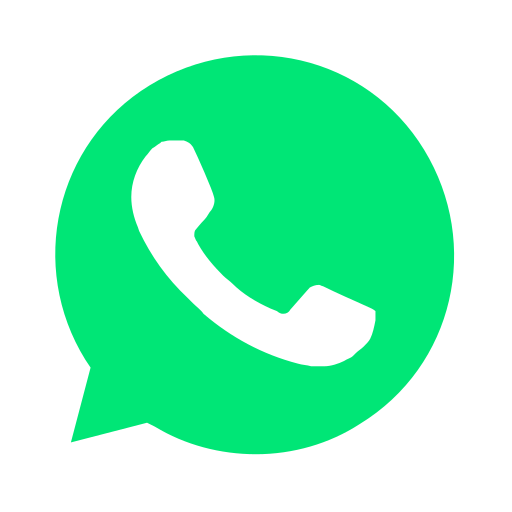 Join our WhatsApp group and receive curated news and offers in your WhatsApp Feed