Enjoy a complete fondue experience in Dubai at The Melting Pot located in Box Park.
We hadn't ever come across fondue in Dubai till we received an invitation to experience The Melting Pot.  The first fondue restaurant in Dubai, it has a very casual setting.  The menu can seem a bit overwhelming, so it is best to let the waiter take charge and help you navigate through it.
Once settled down, we were quick to order by picking the cheese for our first course-we went for the classic alpine swiss (49 AED) that was made up of aged gruyere, raclette and fontina blended with non-alcoholic white wine, fresh garlic and a dash of nutmeg.  A platter of mixed vegetables including celery and carrots and a basket of bread came along for us to dip in and enjoy.  This was definitely our favourite course.
The strawberry almond salad (34 AED) was refreshing and crunchy, with a nice combination of sweet and savoury flavours. The Caesar Salad (29 AED) has an added twist to the classic recipe with parmesan crusted pine-nuts that give it a lovely surprise element.
The last course was the chocolate fondue which comes with sweet cakes and fresh fruits.  Our decadent bowl was a mix of dark and white chocolate.  We definitely enjoyed the bananas and pound cake the most and even asked for a refill of those two.
Overall, the fondue experience was very social-it is a great way to catch up with friends and have a good laugh as you try and make sure your food stay on the stick.  It was fun and playful and we used the large 'search and rescue' spoon a number of times to pull out our lost food.
The Melting Pot (The 3-course experience for cheese, salad and desserts costs 165 AED per person)
Box Park Dubai
Al Wasl Road
Tel:+9714-3431020
---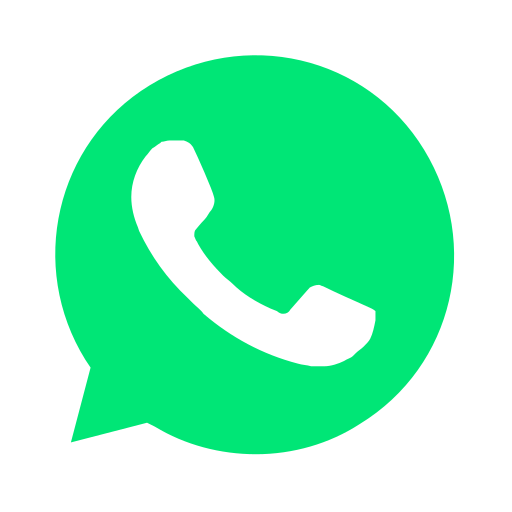 Join our WhatsApp group and receive curated news and offers in your WhatsApp Feed