Try Farmbox now and get 50% off your first box
If you have the intention to start clean eating but can never find the time for the big food shop, then here is your chance.  We have discovered Farmbox and it has seriously changed the way we eat.  A weekly or bi-weekly (if you prefer), subscription service, Farmbox delivers freshly harvested organic fruits and vegetables and even organic free-range eggs straight to your doorstep all over Dubai. Their produce mostly hails from Europe -although there is also an option for organic and premium local fruits and veggies- where it's been nourished with rich nutrients, sunlight and of course plenty of love.
There are three different boxes with different sizes to choose from (the empty boxes are collected and re-used!).  Depending on your budget and preferences you can either pick the Garden's Fruit Box (from 119 AED), Mum's Veggie Box (from 149 AED) or Farmer's Mix Box (from 149 AED). The content of each box changes on a weekly basis, so you will never get bored.
For those who are nervous about what to do with the items, there is a section on the website dedicated to innovative but simple recipes.  The blog also features all the contents of the boxes one week in advance and associated recipes.  It doesn't get simpler than that.
A recurring delivery system, Farmbox works on a subscription based model with an automatic recurring payment. You order once on the website, select your plan and you will be charged automatically after each subsequent delivery. You can cancel, pause and resume anytime. When you pause you can set up an automatic resume date.  It really is that easy and smooth!
The good news is that Farmbox is offering our Dubai Confidential readers 50% off their first box by simply entering the code "CONFIDENTIAL".
Overall the website is easy to navigate and there is a chat pop-up that allows customers to ask any questions or raise any concerns they may have.
Farmbox allows you to get back to nature and letting the farm come to you – in the form of a fruits and vegetable box delivery.  It also encourages everyone to not only eat better and healthier food but also try different types of fruits and vegetables that they may never have eaten before.
As mentioned, Farmbox is offering 50% off your first box, simply enter the code "CONFIDENTIAL" when placing your order. This is an opportunity not to be missed!
In the European range the Farmer's Mix Box comes in three sizes (3kg, 6kg or 9kg) and costs 149, 189 or 279 AED depending on the size.
In the local range, the Farmer's Mix Box comes in two sizes (6kg or 9kg) and costs 149 or 199 AED depending on the size.
To subscribe to Farmbox check out their website http://farmbox.ae
Farmbox delivers all over Dubai. 
---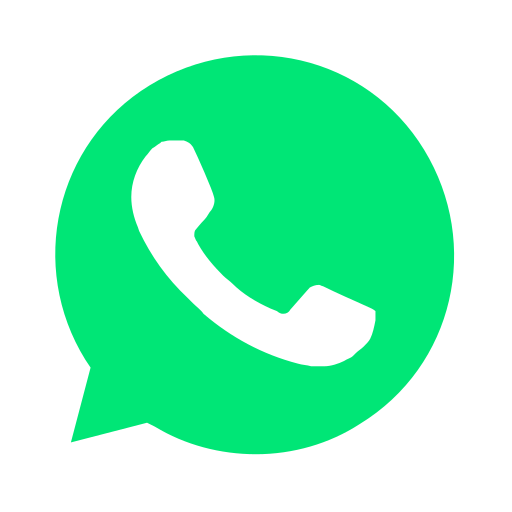 Join our WhatsApp group and receive curated news and offers in your WhatsApp Feed