More than 200 recipes that you can read at a glance and cook in a flash!
How many of you can relate to the question "What on earth may I prepare for dinner tonight?
We may have found the solution, thanks to this easy to use app that offers tons of recipes using 2 to 6 ingredients maximum! Wow, looks like we discovered a pure treasure!
Jean-François Mallet, is a French Chef and photographer who is the genius behind this app. It first started with a book and since 2016, the app is also available in both English and French (it costs $2.99 though). Depending what's left in your fridge and cupboard, we promise you will surely find a recipe to prepare that will be quick and easy to manage and will please even the most fussy eaters in the house.
The app couldn't look more simple as the required ingredients are listed, there are a few images of the recipes and a few lines explaining how to prepare the meal.
The 4 main advantages of this app according to the man behind this genius simple app:
– 2 to 6 ingredients presented visually
– short time preparation for mums who are always in a hurry or busy at work
– simple, precise and short recipes
– and cherry on the top, each recipe shows a picture of the finished dish.
Check out our top favorite recipes below:
GREEK STUFFED EGGPLANT

PEAS WITH BEEF MERGUEZ SAUSAGE AND BROCCOLI

ROQUEFORT SALAD
CHERRY TOMATO AND MUSTARD TARTLETS
Simplissime: The Easiest French Cookbook in the World is also available online on the link below: https://uae.kinokuniya.com/bw/9780600634225
---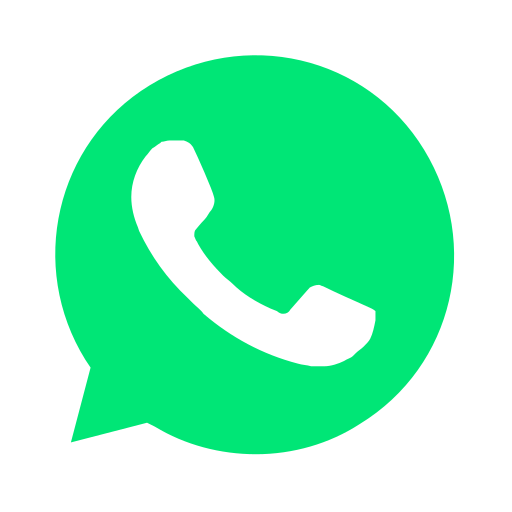 Join our WhatsApp group and receive curated news and offers in your WhatsApp Feed