Are you on the lookout for healthy food delivery options in Dubai?
We recently ordered from the new gourmet shawarma in Dubai that has just opened shop in the Marina-a refreshingly trendy eatery where the focus is on serving customized orders made with fresh and local ingredients.
As much as we love the simple street-side shawarma that is one of the oldest traditional foods of the UAE, we have to admit they aren't the healthiest to eat.  What makes S'wich different is that everything is homemade, handcrafted and carefully sourced and you can build-your-own meal.
We tried the whole wheat Saj with Duck confit that was hormone-free and delicately shredded with a few toppings of our choice including spring onion, lettuce and pine nuts-we topped it off with mustard and hoisin sauce.  The result was a mouth-wateringly delicious combination that we proudly created ourselves!
If you are avoiding bread then pick a salad bowl with either rocca or lettuce and fill it up with meaty portobello mushrooms or some tender chicken.  There are plenty of toppings and sauces including some we have never seen before like fig and garlic.
We can't help but obsess over the parmesan and truffle fries but if you are watching the waist-line then opt for the superfoods including quinoa salad and sweet potato fries that are also just as good!
You don't have to be on a health kick to order from here-instead this is good, wholesome food that we won't tire from because there are over a 1000 different flavor combinations to be tried!
S'wich
800-(SWICH) 79424 
myswich.com
---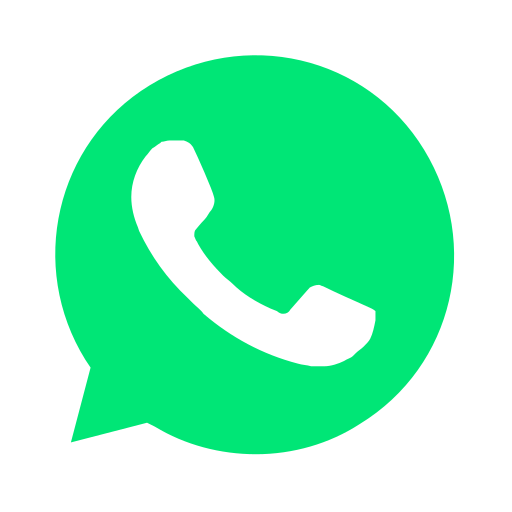 Join our WhatsApp group and receive curated news and offers in your WhatsApp Feed