Enjoy all the good vibes at L'eto Caffe in Dubai Mall.
If you peak in through the glass windows everything about L'eto Caffe will tempt you to go inside. From the beautiful decor that includes flowers hanging from the wall to the display of sweet and savory, it's hard to resist.
We were invited to the Dubai Mall outpost (the other two locations are at CityWalk and Mall of the Emirates) for lunch. We chose to be seated outside on their terrace that overlooks the dancing fountains. The indoor seating is also delightful and also includes a semi-private space where you can host birthdays or other events.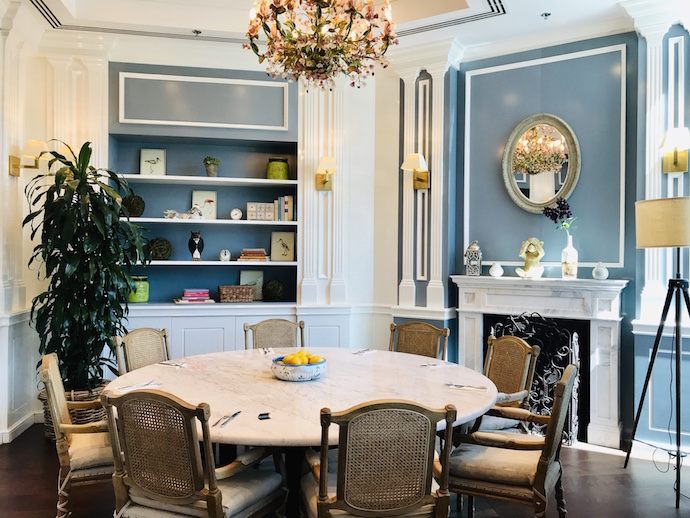 Although there is a menu that includes a variety of different main dishes we headed over to the salad counter to pick the items for our plate.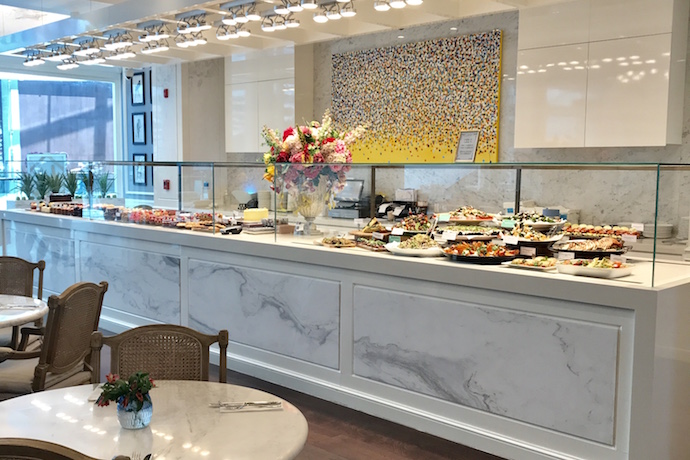 Depending on your mood, you can pick any of these 4 options.
1 main + 2 salads – 95AED
1 main + 3 salads – 105 AED
3 salads – 85 AED
4 salads – 95 AED
The mains at the counter includes both vegetarian and meat dishes which will satisfy all tastebuds.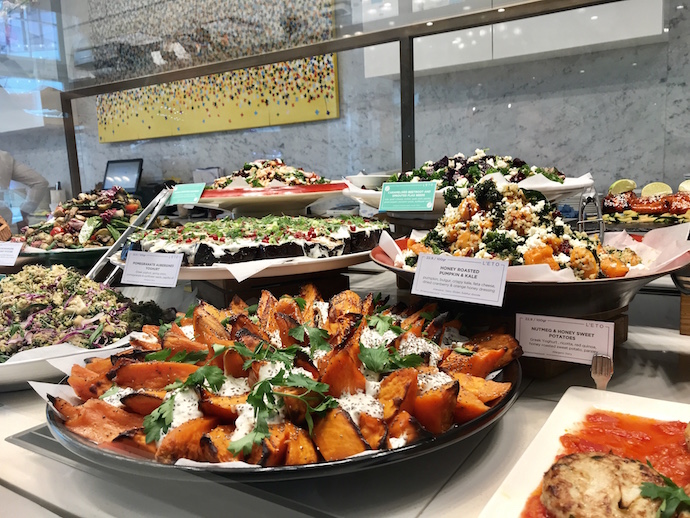 After much deliberation, all of us on the table went for the main and two salads option.  The Pomegranate Aubergine yogurt was our absolute favorite as the eggplant melted in the mouth, topped with a refreshing greek style yogurt. While the pomegranate and the pumpkin seeds added some crunch on the palate, we also liked the variety of herbs and spices that gave a summery finish to this starter.
The bulgur accompanied with honey roasted pumpkin and crispy kale was quite filling and paired well with tiny pieces of feta cheese. In the mains, we loved our hearty broccoli quiche.
Nobody leaves L'eto without trying the dessert. It isn't an easy decision as there is a lavish and mouthwatering spread of everything from tiramisu, violet macaron cake, caramel millefeuille, black forest meringue, dulce nougat cake, chocolate strawberry tart, fig and cardamon tart, the list is endless as there are probably more than thirty different desserts on display, all priced between 35 and less than 50AED.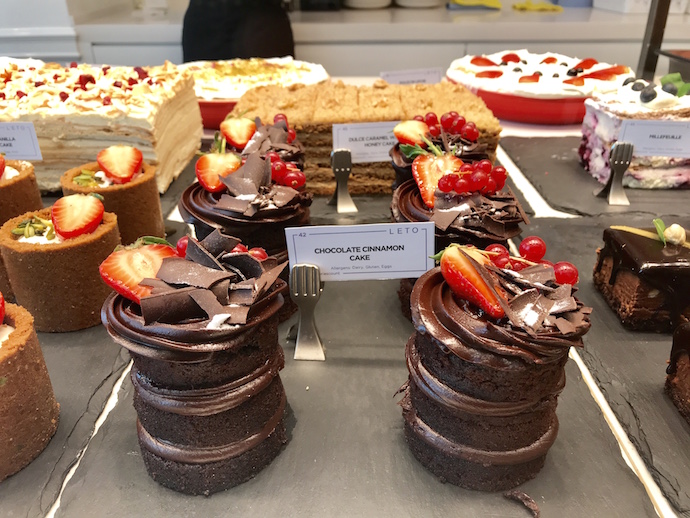 It may look pricey at a first glance but they are very generous and worth every single bite!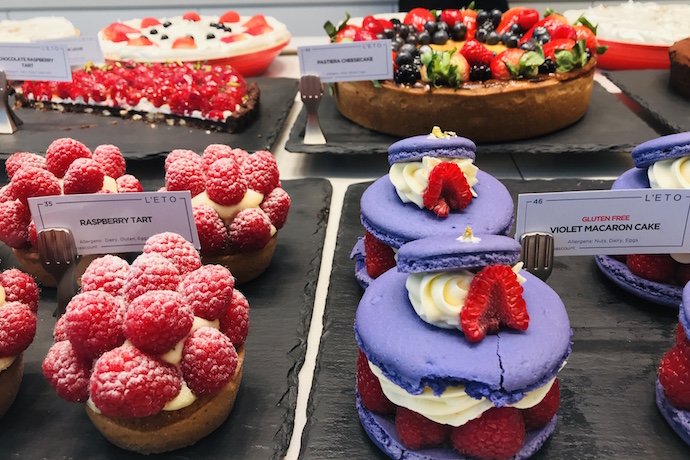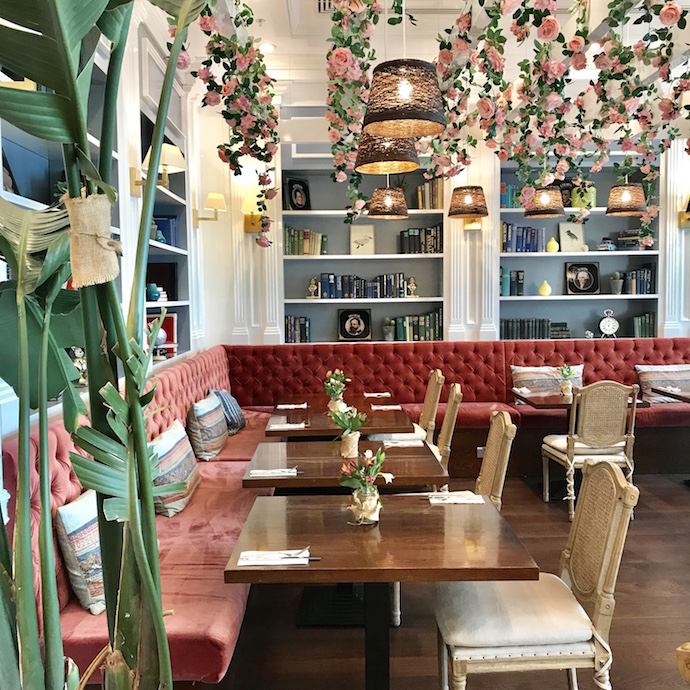 Secret Garden by L'eto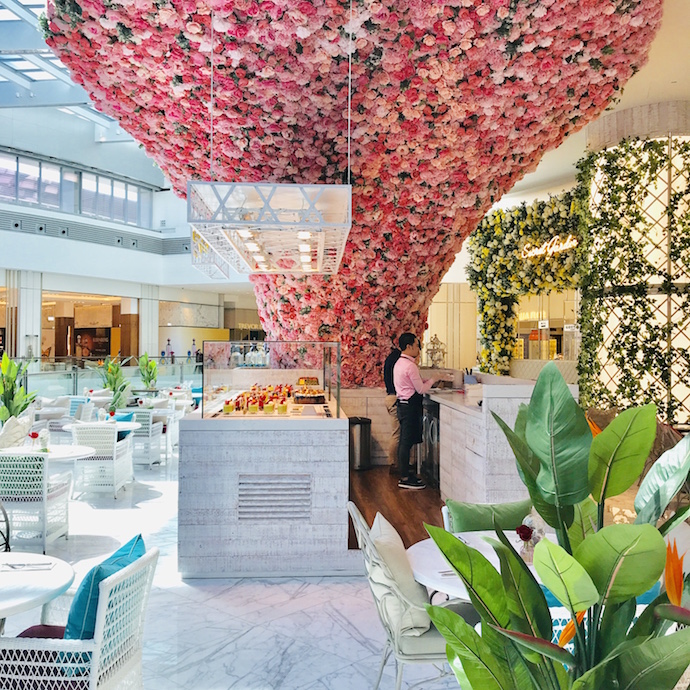 If you want to catchup with friends over dessert and coffee, then head over to the Secret Garden, the latest concept by L'eto (there are two locations including one at Dubai Mall). Created with a boutique style in mind, taking inspiration from relaxing time spent in a garden, and the famous Beverly Hills hotel, it is pure Instagram goals!
The enchanting cafe offers a wide range of drinks and desserts. Guests can also enjoy traditional drinks with a twist such as 'Marhaba', which means hello in Arabic. This drink is created by mixing freshly brewed espresso with generous amounts of cinnamon and cocoa, with a hint of caramel sweetness. What makes this coffee unique, is that it is paired with cardamom and saffron infused sweet cream and is the perfect all-day treat for any luscious craving. In addition, there is a weekly offer of special coffee blends, which can only be discovered at Dubai's new secret hidden gem.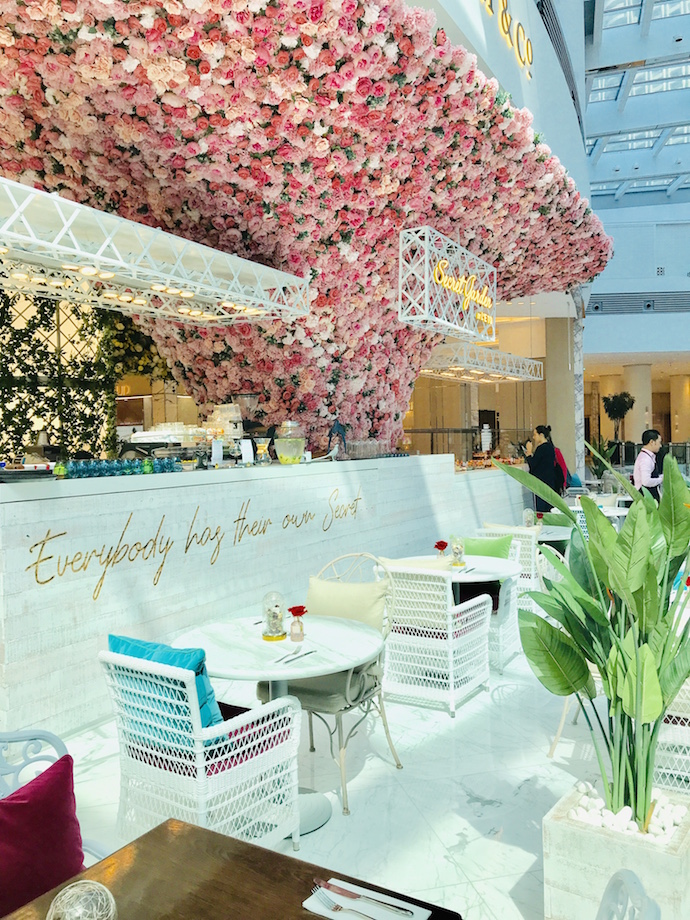 The menu also features a number of decadent desserts, paired perfectly with the drinks available, such as the 'Rose Blackberry Pavlova', 'Umm Ali Blueberry Pudding', and the 'Ricotta Raspberry Cheesecake. Other sweet highlights include the 'Blueberry & Apple Napoleon Cake' and 'Dulcey Nougat Cake', which can both be enjoyed with one of Secret Garden's creative coffees.
L'eto Café and the Secret Garden are located Dubai Mall, Fashion Avenue
+9714-3474497
---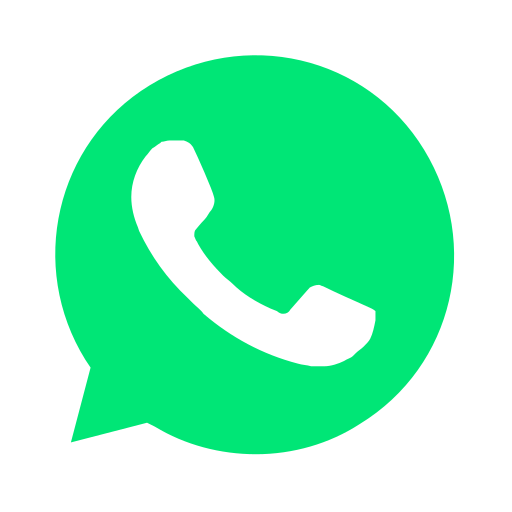 Join our WhatsApp group and receive curated news and offers in your WhatsApp Feed