LDC Kitchen and Coffee is tucked away in JLT.
If you are looking for a café that offers great food and outdoor seating then we know just the spot. LDC Kitchen is the latest new eatery in the cozy JLT neighborhood that we have already been to a couple of times.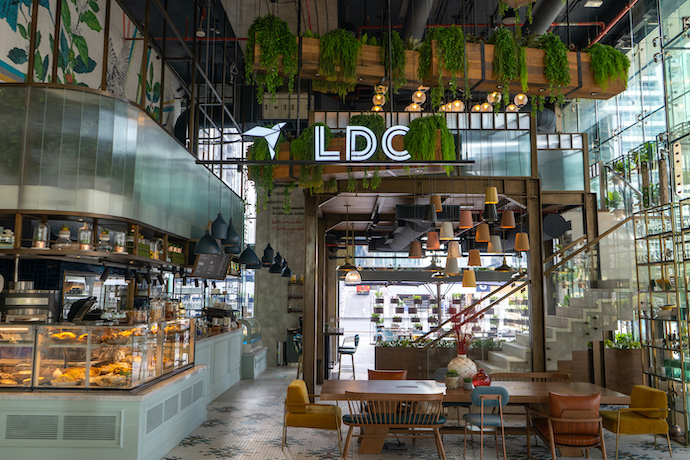 Set over two floors it also has the most comfortable and large outdoor patio. This homegrown café has a menu that will please all tastebuds. If you are in the mood for a hearty breakfast well after 12pm, this is the place to come. We tried their coconut pancakes and were more than pleased with our choice. Beautifully presented and perfectly fluffy they were topped with fresh fruit. A must try dish for all, in our opinion it is best with a side of their flat white coffee with coconut milk.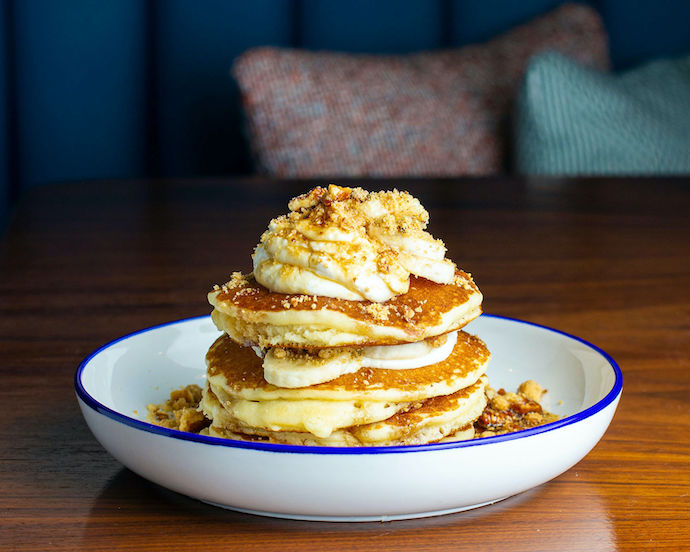 When we spotted the table next to us enjoying their dish of fish and chips we decided to follow suit and order it as well. Served with a side of mushy peas, tartar sauce and malt vinegar, the fish batter was crispy and the fish was moist and tender. The generous portion of homemade fries were an absolute hit on our table.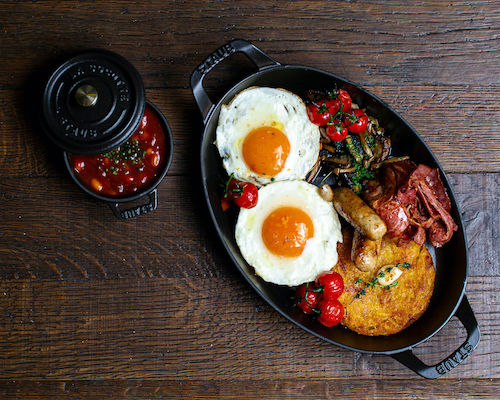 LDC Kitchen and Coffee has a deli section filled with freshly made salads and sandwiches for those who are on a healthy kick or then a bit rushed for time.
The inside seating is also very cozy but while the weather is good, definitely pick a table outdoors.
LDC Kitchen and Coffee is located in One JLT tower.
---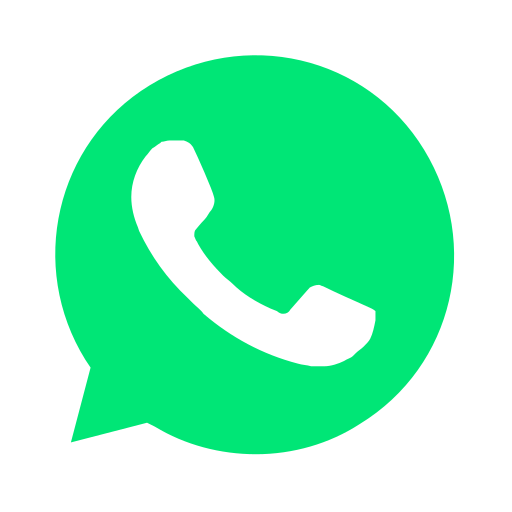 Join our WhatsApp group and receive curated news and offers in your WhatsApp Feed