Lola Taberna Española, a modern restaurant offering a fresh take on authentic Spanish cuisine.
Lola Taberna Española has recently opened located at TRYP by Wyndham, Al Barsha Heights. Once inside the venue, Lola will transport you to the lively streets of Andalusia in southern Spain, the home of Lola Flores, flamenco icon and inspiration behind the venue. The indoor decor is more stylish and sophisticated while the outdoor patio has a more relaxed and cozy atmosphere that overlooks the open kitchen.
The taberna has put meticulous attention to the food and drinks as it has in the design of the space. Lola is dotted with a mix of low and high tables, hanging Iberico charcuterie, grape on display, a mix of wooden and Mediterranean tile floors in addition to elegant red banquettes. A beautifully designed terrace, the perfect setting to enjoy a tasty meal al fresco, completes the picture.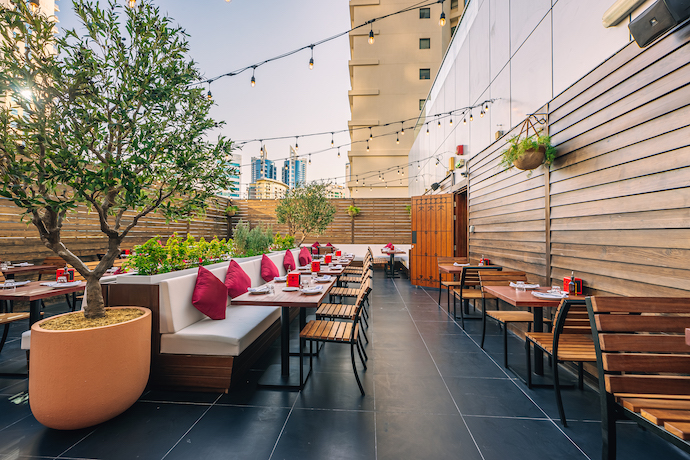 We headed over to try their Saturday brunch that promises to take guests on a culinary journey across the Iberic peninsula. From the world-renowned paella originating from Valencia, the crumbly Manchego cheese from the county's central region, to patatas bravas from Madrid, Lola's menu pays homage to the greatest dishes and produce Spain has to offer.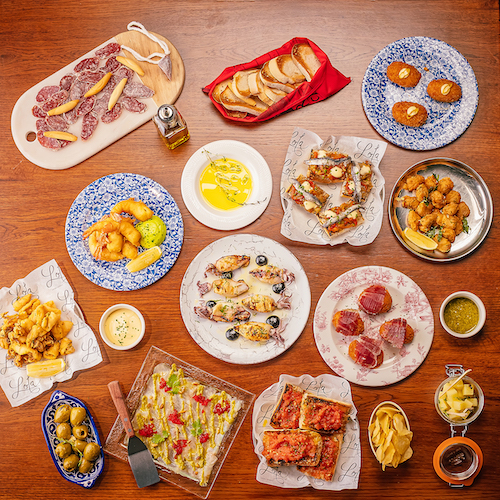 Lola has already become popular and we noticed that many Spanish nationals were around us enjoying a taste of home and having a good time. The seated brunch begins with a few snack-like dishes, olives, chips and sea bass ceviche. We loved this combination and were quick to enjoy it all. Moving onto the starters we were served the most moreish cheese croquettes, perfectly charred padron peppers, the classic bread with tomatoes and of course, comforting Spanish tortilla. Upon request, we switched to the beef version of the charcuterie and it paired well with the rest of the dishes.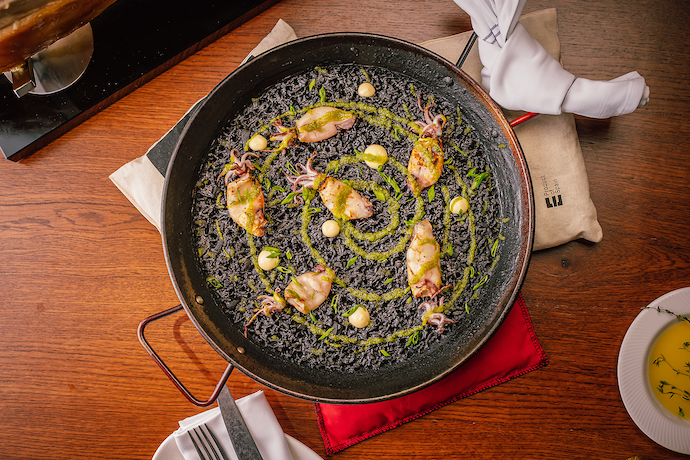 In the mains we picked the seafood paella-the dish was divine and we devoured every last bite and ended up scraping out the 'soccarrat', (a golden caramelized crust below the rice) before we allowed the server to take away the dish.
After such a fabulous savory selection, the brunch ends with freshly made churros.
With food cooked from the heart and music sang from the soul, Lola emulates long Spanish family lunches that you definitely want to try!
Lola Taberna Española is located at TRYP by Wyndham, Al Barsha Heights.
---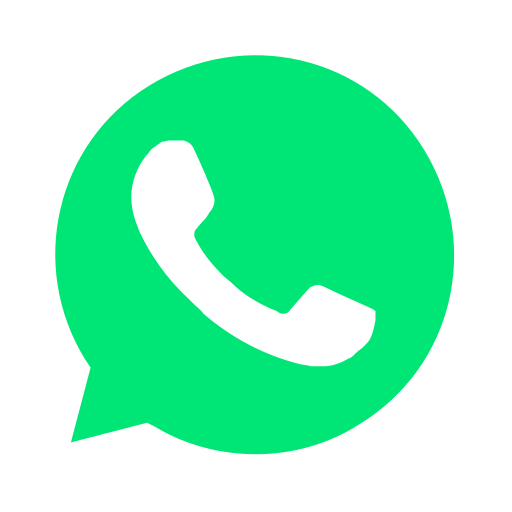 Join our WhatsApp group and receive curated news and offers in your WhatsApp Feed