Gohan is a brand new Japanese eatery in Emirates Towers.
There is a certain je ne sais quoi about La Cantine at Emirates Towers. But this time, we walked inside and back through an unassuming door between the wine fridges and stepped into Dubai's latest Japanese speakeasy, Gohan.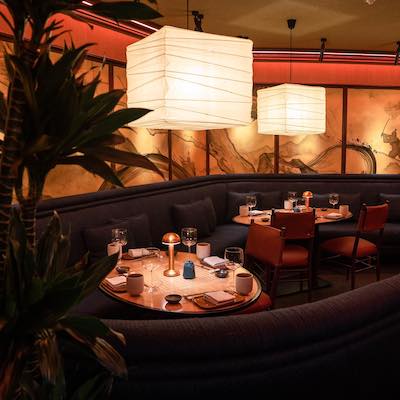 The intimate swanky décor evokes a sense of mystery and excitement. The relaxed ambience is perfect for a casual meetup with friends. The venue is a celebration of authentic and conventional Japanese dining rooms. Like the venue itself the name Gohan (御飯) has humble and intimate traits, it translates as "meal of any sort"and is often used to refer to any cooked rice dish. It is personal, traditional and intimate.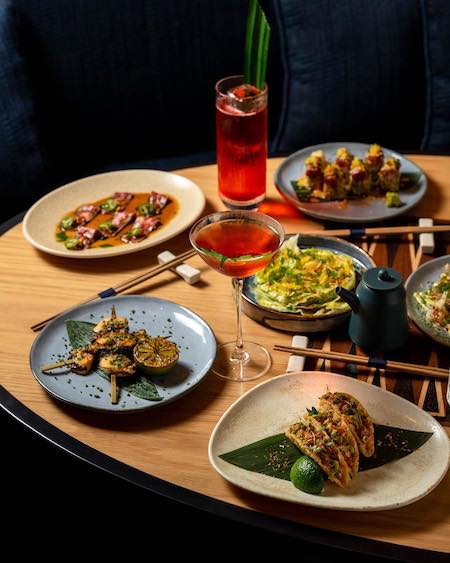 The food concept is their take on "elegant street food", a selective and deliberately refined menu of skewers, sushi and gyoza working with the highest quality ingredients and introducing high-end foreign products such as fois gras and caviar into the mix. The menu features a selection of small in size but impressive in character and full of flavor dishes. Everything we tried was during our meal was absolutely top-notch, from the miso soup with crab meat to the matcha cake.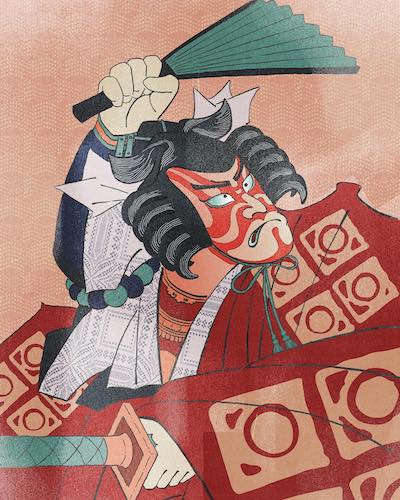 Gohan brings that purist Japanense dining style to Dubai, and it is just so refreshing!
Gohan is located inside La Cantine du Faubourg at Emirates Towers Dubai.
---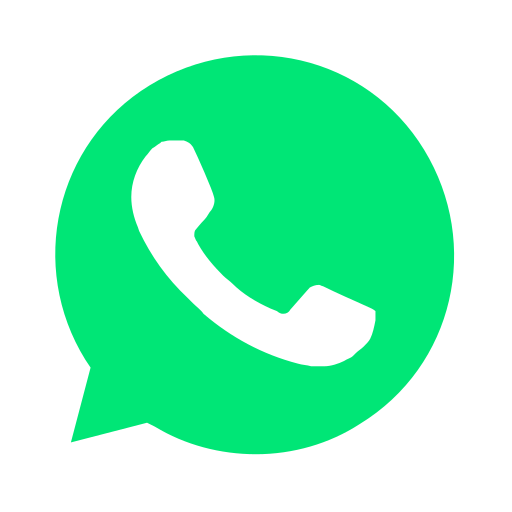 Join our WhatsApp group and receive curated news and offers in your WhatsApp Feed