We can't believe we waited so long to try out Dampa Seafood restaurant in Dubai.
Dubai has a thriving Filipino community which means there are plenty of Filipino restaurants across the city. The one that has recently been on our radar is Dampa Seafood Restaurant in Deira.
Their specialty is Boodle Dining or Boodle Fight. This popular concept is derived from the military style of dining where food is spread across a table (with no cutlery or plates) on banana leaves and everyone fights for their share.
This seafood restaurant offers a wide array of dishes from fried calamari to lobster thermidore but we knew exactly what we were going to order.
We arrived early and that was a smart decision because by 7:30 pm there were a long line of people waiting to be seated. Once seated our server covered our table with white paper and gave us gloves.
Our order was simple- "dump @ Seafest" priced at 139 AED. We chose to have it boiled in Cajun sauce. Within just a few minutes a large bucket of corn, shrimp, crab, mussel and clams were dumped onto our table followed by a very generous serving of rice.
It didn't take us long to dig right in and we thoroughly enjoyed every last bite of the fresh catch. The sauce had a nice kick to it and we scooped it up with rice. We seriously enjoyed breaking the crab and shrimp with our hands and scooping out all the meat.
The meal also includes two huge jugs of mocktails-we didn't get past a few sips and would recommend you order water instead.
Dampa Seafood restaurant offers an informal atmosphere, friendly service and a generous portion-what more can we possibly ask for?
---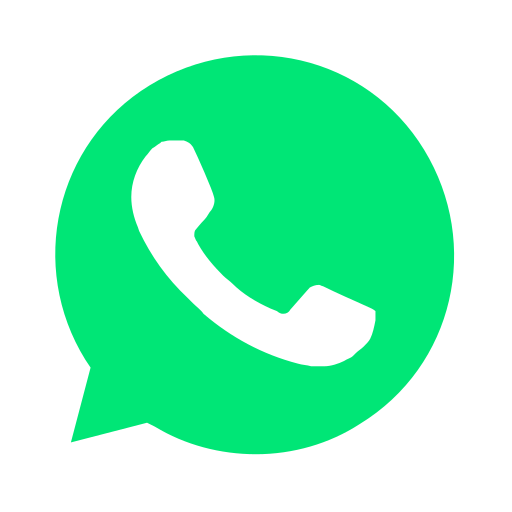 Join our WhatsApp group and receive curated news and offers in your WhatsApp Feed