Where to get your fix of Pakistani food in Dubai.
When it comes to Pakistani food in Dubai there is an endless choice of places to go. Our personal preferences are quite simple, we want a family-friendly ambience and exceptional food-is that too much to ask?
The menu at B&B offers the classic grills to hearty curries and of course, vegetarian options also. This is the type of place that is always buzzing, there are large groups that come in and order a variety of dishes-that is the only way to fully enjoy this place to the fullest and do justice to the food.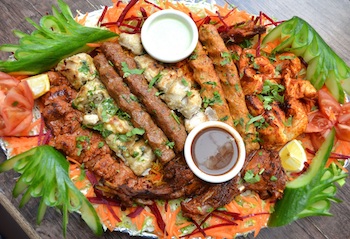 You can't really go wrong with any of their grill options and the spice level can be adjusted to your taste. The grilled chicken tikka is perfectly seasoned and succulent but the winning dish for us is the Bihari kebab. The meat is moist and melts in the mouth and best enjoyed when you dip it into the cool yogurt raita. These two dishes are ideal for anyone worried about their waist-line and not keen on the more oil heavy dishes.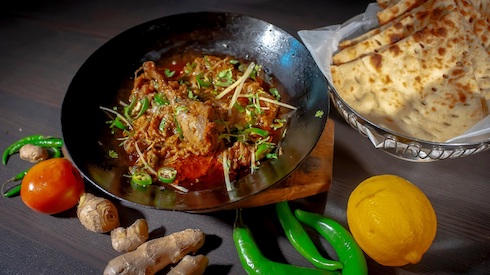 The all-day breakfast is a must order. This typical Pakistani morning meal is quite heavy and therefore more of a weekend indulgence. But trust us, if you are there you should try it out. There is a potato tempered with spices, a chickpea curry and the sweetest orange halwa (made with semolina) that need to all be scooped up in one bite with the fluffy deep-fried puri. This dish is a combination of sweet and spicy and has been passed down by the Mughals.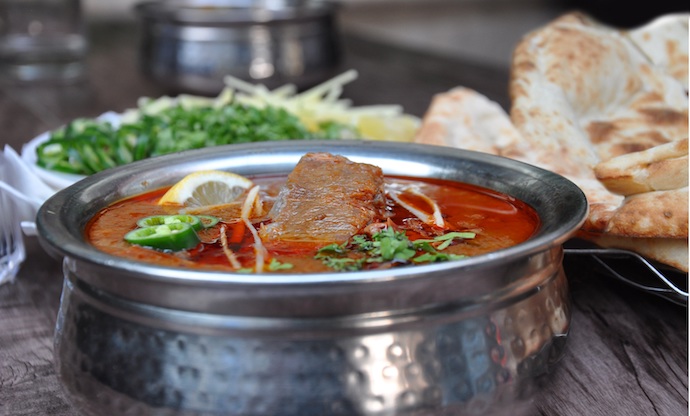 If you want to be adventurous and move away from the known classics, then the paya dish should be your choice. Made with cow trotters (we already warned you that this dish is not one everyone will pick), this rich curry can only be enjoyed with freshly baked naan soaked inside it for a few minutes. A dish associated with celebrations, it is quite a delicacy.
Nobody can come to B&B and not try their famed beef nihari. This aromatic dish is labor intensive and requires hours of cooking. The result is a thick curry and silky textured meat that is garnished with coriander, thinly sliced ginger, freshly cut green chilies and a generous squeeze of lemon. The decadent garlic naan is the most perfect accompaniment.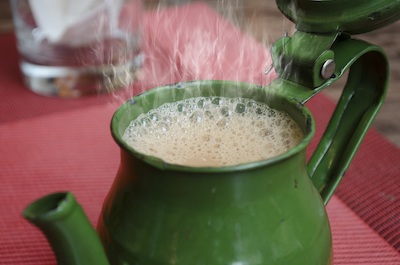 The best way to wash down this authentic food with a spice kick is to order a sweet or salty homemade yogurt lassi drink.
B&B 
Sultan Business Centre Building, Oud Metha, Bur Dubai 
+9714-3344498
---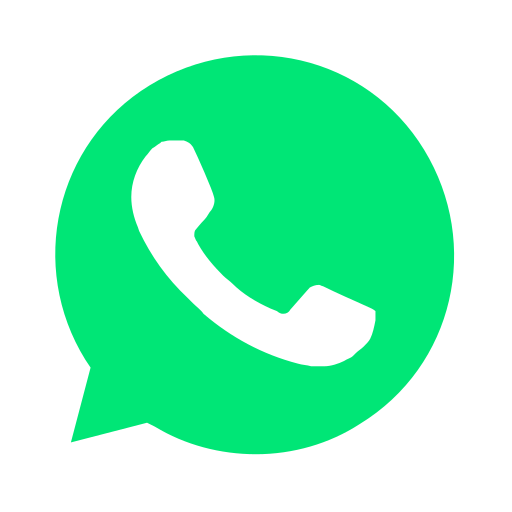 Join our WhatsApp group and receive curated news and offers in your WhatsApp Feed