Soul Santé is tucked away in the heart of Dubai Marina.
Are you vegan or then exploring the option of becoming vegan, then Soul Santé is the place to try. The simple decor and natural sunlight make it a very appealing spot to hangout or then even bring your laptop and work. One of our favourite features is the long communal bench with stationary bikes as the bench-so you burn the calories while you eat! It is not only fun but also innovative.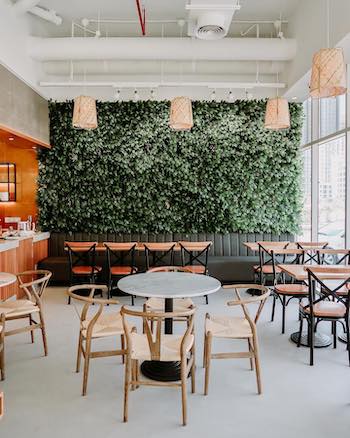 Located in Dubai Marina, this café is completely vegan and the menu is quite diverse and extensive. The best part about the menu is that each dish has the exact calorie count on it (something we haven't seen here in Dubai before).
This cruelty-free restaurant opens bright and early for breakfast. You can begin your day with their eggless omelette made with lentils or then oats. The Acai bowl is definitely a menu highlight and we quite enjoyed our order. Pancakes always catch our attention and we were disappointed by their low-calorie and uber-healthy banana protein version.
For lunch or an early dinner there are many hearty options including jackfruit tacos and beetroot sliders. We went for the highly recommended roasted broccoli and sweet potato with homemade pesto that we thoroughly enjoyed. The lentil salad served with hazelnuts and a light raspberry vinaigrette is the perfect mid-week meal to keep you full without feeling heavy.
Just because you are eating clean doesn't mean you miss out on desserts here. There is a variety of sweet treats that you can order on the table or pack for later.
Soul Santé is located in Jannah Place, Dubai Marina.
---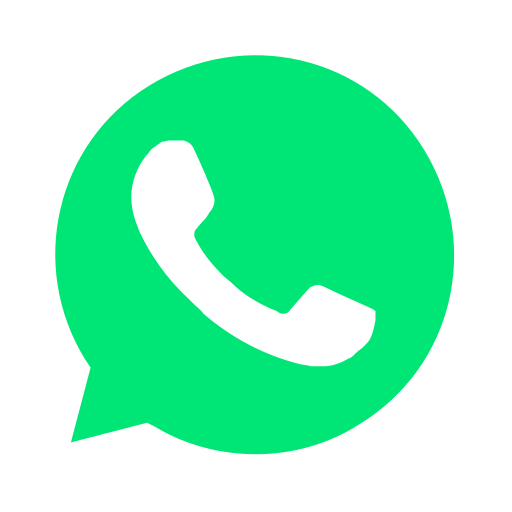 Join our WhatsApp group and receive curated news and offers in your WhatsApp Feed