Try out the famous egg tart pastry from Lisbon.
If you have travelled to Lisbon then you would be familiar with Pastel de Nata. A delightful egg tart pastry that is crispy on the outside and filled with creamy custard inside, the purists will top it off with a sprinkling of cinnamon or then icing sugar.
Catholic Monks created this famous dessert around the 17th Century because they used egg white for starching and in order to avoid wasting the precious yolks they began baking these sweet treats.
The good news is that if you are a fan of this famous Portuguese dessert, you can now find Pastel de Nata right here in Dubai. Alma 560 is a unique café located in the Gold & Diamond Park with roots in the European heritage and traditions-they have recreated the atmosphere of a true Portuguese Cafe.
It represents the passion and soul that the Portuguese hold dear and share through their culinary traditions and culture. The décor is rustic and warm and the menu consists of traditional Portuguese items.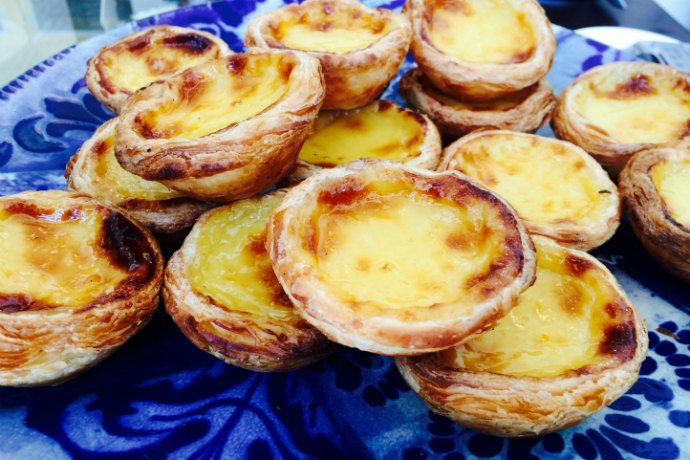 At Alma 560, the Pastel de Natas are baked freshly daily. In fact if you are lucky you may get a warm batch straight from the oven when you arrive there in the morning. The puff pastry is crisp and the custard is a little patchy and burnt looking on the top but inside it is rich and creamy.
There is a choice of the plain (11 AED) or then chocolate filled (13 AED). Best accompanied with their speciality coffee, this is the perfect treat anytime of the day.
Alma 560 is an authentic and totally unpretentious café that is worth checking out.
Alma 560
Building 5, Shop 7
Gold and Diamond Park
+9714-3905060
---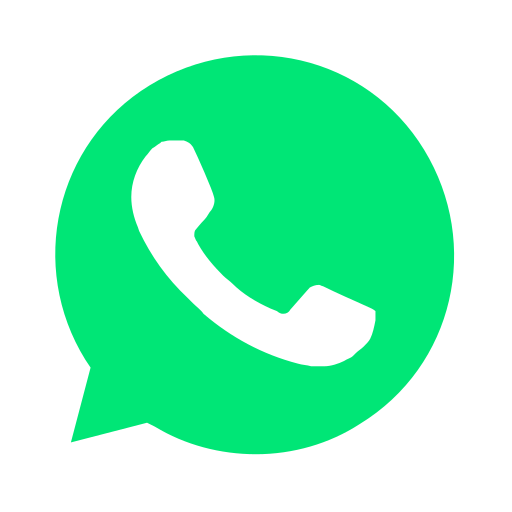 Join our WhatsApp group and receive curated news and offers in your WhatsApp Feed