Nonya is a contemporary Pan-Asian restaurant located at the Taj Hotel JLT.
Nonya offers one of the best views of JLT as it is perched high on the 44th floor of the Taj Hotel in JLT. One can't help but appreciate the ultra-chic and luxurious interiors that draw inspiration from Singapore's Peranakan culture with a splash of colors, cheerful floral elements and intricate patterns. The venue's lighting transitions throughout the evening to reveal textures and layering details throughout its décor. The terrace has the feel of a secret garden and guests can enjoy stunning views of from both indoors and outdoors.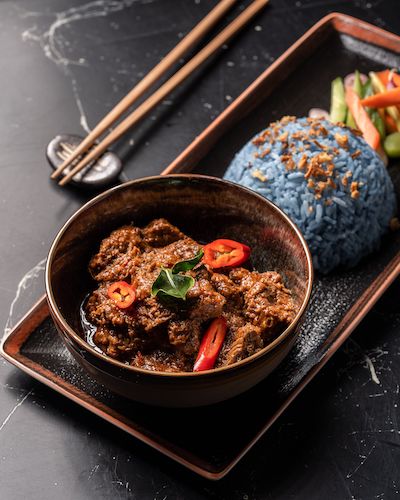 Once comfortably seated we began browsing the menu that brings flavors and specially imported ingredients and cooking methods from Singapore, Malaysia, China and other parts of Southeast Asia. There were so many dishes that instantly caught our attention as we have tried them on our travels but never found them here in Dubai before. This included the popular Singapore hawker stand favorite, Hainanese chicken rice.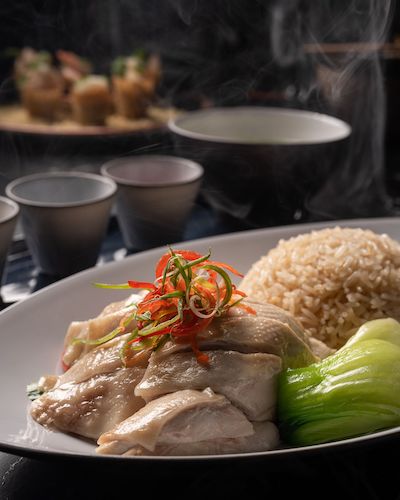 Spoilt with options and greedy to try it all we finally settled on our top picks for the evening. We began with a prawn tempura roll that was fresh and crunchy. The crispy calamari had surprise elements with curry leave and a delicious spicy sauce. In the mains we began with the Laksa-a hearty and comforting dish that had just the right amount of spice. We slurped up the broth and happily ate the generous portion of prawns, egg and noodles .
The beef rendang was served with rice and cucumber and onion relish. The thick sauce and perfectly tender meat was a perfect combination and instead of the steamed rice, we ate it with a side order of mala fried rice that added even more depth and flavor to an already flavorful dish.
The star of the night was of course, the Singapore chili crab. It was a messy affair but well worth the effort. The buns and the sauce combined with the sweet crab meat that we worked hard to dig out was all absolutely fabulous.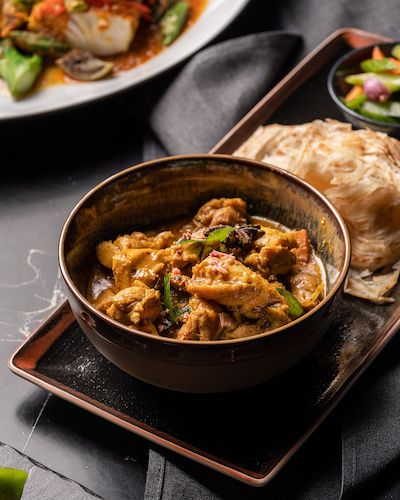 It was hard to imagine we could try any dessert after such a grand main meal but the restaurant staff had other plans for us. Their service and attention had been on point from the moment we had stepped in but they impressed us even further when they brought out chocolate fondant cake with candles. Although we hadn't informed them, but they had gathered that we had a birthday girl on the table and they had taken the initiative to bring out a decadent chocolate cake!
Nonya serves sumptuous food in a stunning setting and the service is beyond exceptional. This restaurant truly ticks all the boxes and it is clearly our new favorite for any celebrations or then for whenever we are craving Asian food.
---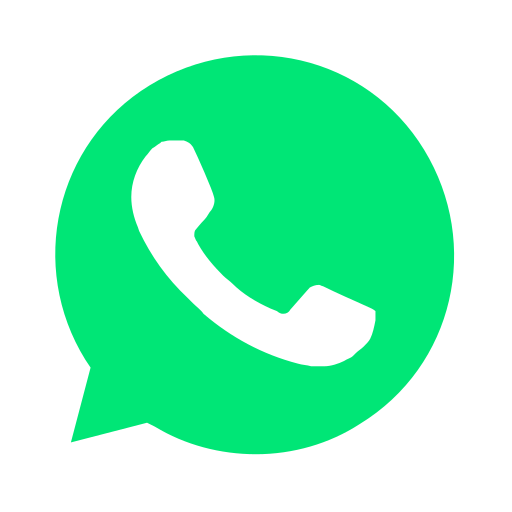 Join our WhatsApp group and receive curated news and offers in your WhatsApp Feed