A casual cafe with a relaxed vibe open till the wee hours.
A mouthwatering fusion of Arabic cuisine was found within the unpretentious settings of Zaroob. We had passed by this spot on Sheikh Zayed Road countless times, on our way to Emirates Towers or Dusit, but never noticed.
Zaroob serves Levantine cuisine- meet Egypt in a traditionally charming atmosphere, with indoor and outdoor areas.
Upon seeing a Koshari stand outside the restaurant, we assumed Egyptian food would dominate the space – but that quickly changed when we saw the Beirut street-style juice bar taking a huge corner, where meals could be ordered and savoured from comfortable stools.
It finally made sense when we read through the menu and saw a couple of Palestinian and Syrian offers. Zaroob had gathered popular dishes from across the Arab world. It only took a few mouthfuls to realise that this was the 'real thing'.
Zaroob proved to be more than just food. Nostalgic eighties commercial boards hang off the walls, traditional food jars lined dozens of shelves, and memorable favourites play in the background in an attempt to sweep you off to a nearby land. The two entrances and the high ceilings invite a gentle breeze rarely felt in Dubai, and we were thankful to be served within acceptable intervals.
Who would have imagined the Syrian Fattet Lahmeh, the Egyptian Fateer Meshaltat, and the Lebanese Saj all in one place? Our final words of advice: Make sure you're feeling hungry!
Zaroob is located in Jumeirah Tower, next to Al Attar Business Tower (with HSBC) on Sheikh Zayed Road.
Tel: + 971 4 327 6060 or 800 927 662 for delivery.
Open from 9am to 12 midnight.
---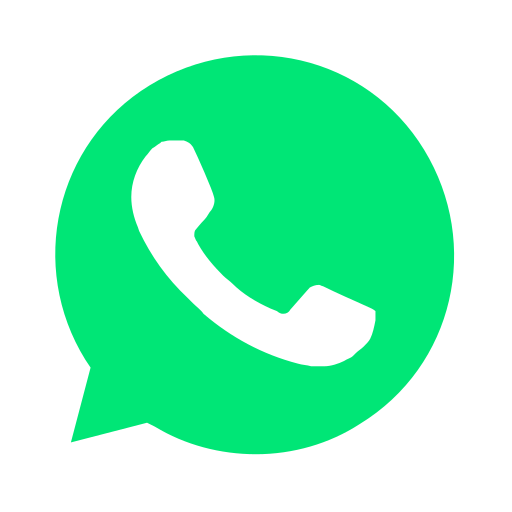 Join our WhatsApp group and receive curated news and offers in your WhatsApp Feed