Whether Norway is 'home' or you have been touched by the beauty, traditions, and warmth of the country on a visit, you should make a firm note in your diary to visit the Norwegian Seaman's Centre in Oudh Metha, Bur Dubai on a Tuesday.
You will feel at home as soon as you step through the door of the traditional wooden Norwegian house – and the lunch (prepared every Tuesday) offers the perfect opportunity for Norwegian nationals to get together and chat. Children are just as welcome, as there is a large play area at the back of the house. There are 10,000 Scandinavians living in Dubai, so it's little surprise that this has become the hub of their community.
The homemade food buffet features Norwegian specialities including Laptskaus (beef stew), Kjottkaker (Norwegian meatballs) and Brunost (made with cow and goat milk and slightly sweet), alongside international dishes. Everything is delicious and very fresh, whilst the atmosphere is unpretentious and chilled. Unlike some of the other lunch options in Dubai, it's surprisingly affordable too, at just 60 AED per head.
If you aren't a member of the community, the welcome will be just as warm. It's great to discover such diversity in Dubai – but this hidden gem deserves to stay unspoilt, so spread the word with care.
The Norwegian Seamen's center
Oud Metha Road
Tel: 04 337 0062
www.sjomannskirken.no/dubai
---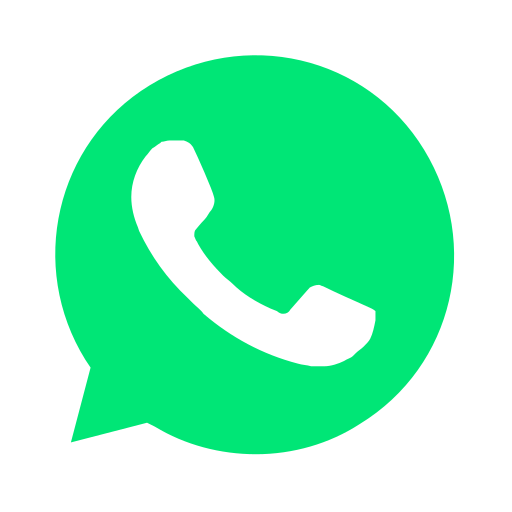 Join our WhatsApp group and receive curated news and offers in your WhatsApp Feed